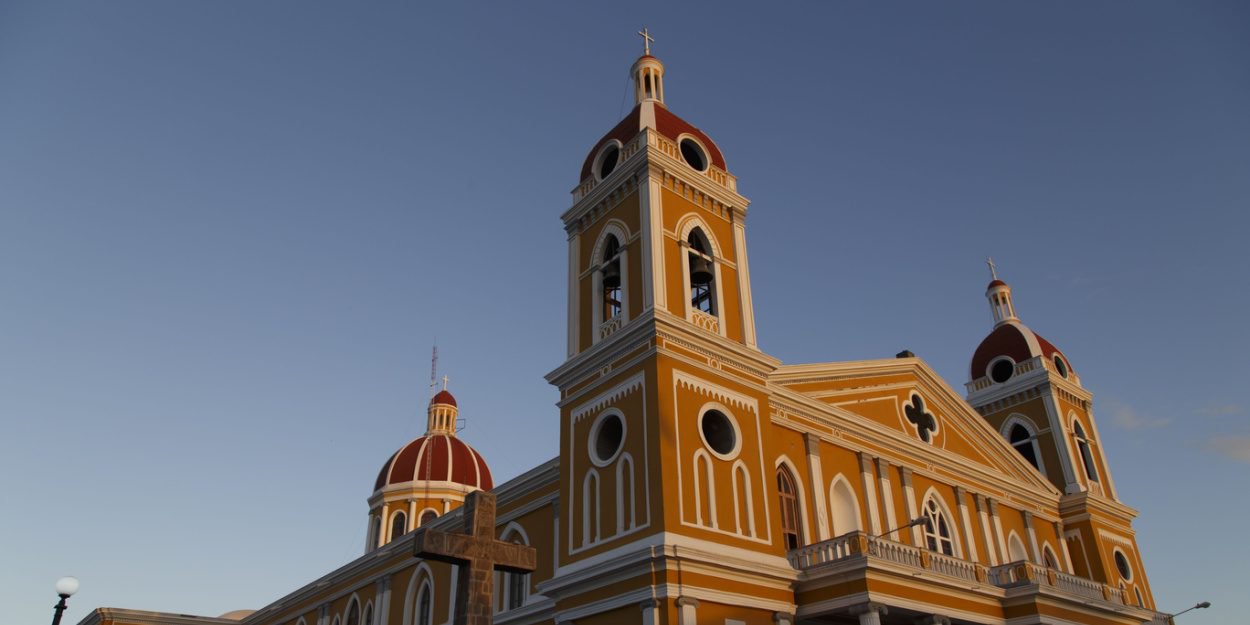 ---
"Nicaragua is in critical condition as the government follows the Cuban model of trying to eliminate or co-opt independent civil society. »
In Nicaragua, the bishop Rolando Alvarez has been under house arrest since last August. The government press site El 19 Digital has just announced the maintenance of this assignment.
Archbishop Alvarez is accused of "crimes of conspiracy to undermine national integrity and the propagation of false news through information and communication technologies to the detriment of the State and Nicaraguan society" . A first hearing will take place on January 10.
Reverend Uriel Vallejos is also charged in this case. He would have left the country. "The judicial authority has sent an official letter to INTERPOL for his capture", specifies El 19 Digital.
Christian Solidarity Worldwide (CSW) has just released a new report on religious freedom in Nicaragua. Entitled Nicaragua: civil society under siege, denounce "violations including arbitrary detention, denial of entry to Nicaragua or forced expulsion from the country, threats, harassment, forced cancellation of religious activities, confiscation of property and the arbitrary nullification of the legal status of civil society organisations, including many religious organisations, on a large scale".
The organization says that "the Nicaraguan government under the leadership of President Daniel Ortega and his wife, Vice President Rosario Murillo, has tightened its grip on power and intensified its efforts to eradicate critical voices from the country".
A Nicaraguan human rights defender told CSW:
"Ortega imprisons all religious [leaders] and any church that speaks out for the people and against the dictatorship. He wants to give foreign countries the impression that everything is in order and that there is no problem in Nicaragua. Internally, it oppresses the vast majority of people who live without information because of poverty. Very few have access to social networks because they cannot cover the costs since the little that is earned daily is [dedicated] to the survival of their family. The dictatorship dominates the radio and television media, the private cable networks. He gradually eliminated religious channels and radio stations. He did the same thing with private radios so that we can find out what is really going on in the country. »
For CSW Advocacy Officer Anna Lee Stangl, "Nicaragua is in a critical state as the government follows the Cuban model of trying to eliminate or co-opt independent civil society."
MC
Image credit: Shutterstock / Riderfoot