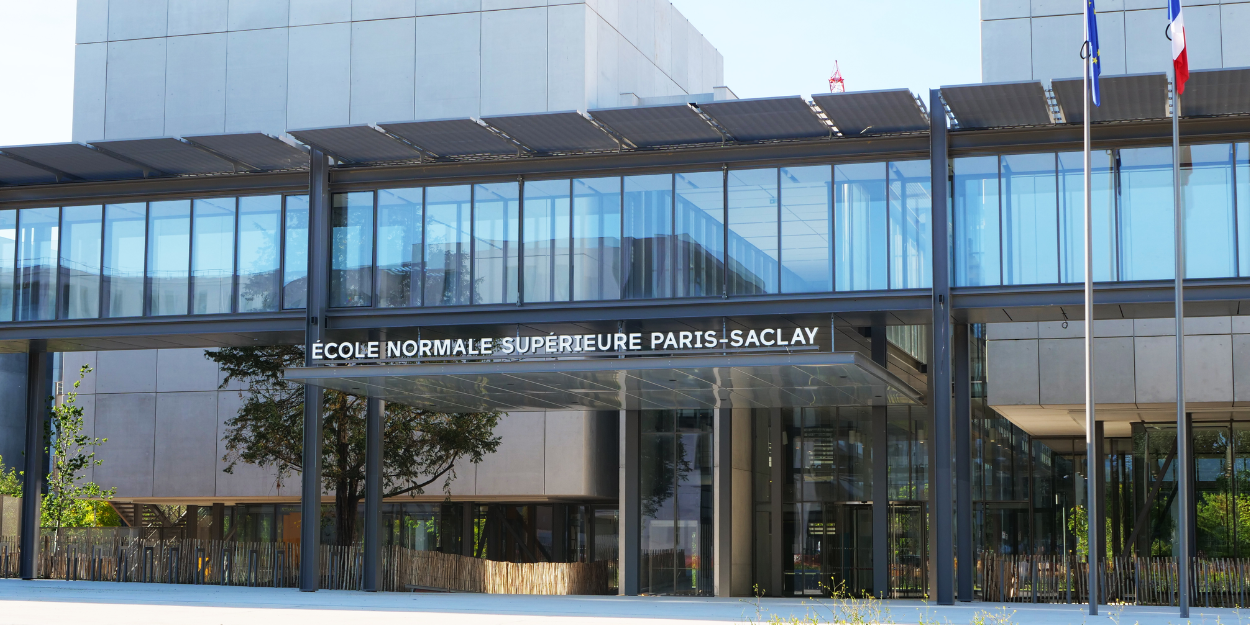 ---
The Theilhard de Chardin center, a "place of dialogue" between "science, philosophy and spirituality", opened its doors on Friday on the plateau of Saclay (Essonne), announced the director of this center, a Jesuit.
The building, located in Gif-sur-Yvette, brings together "a chapel, a place of worship for the inhabitants and students" Christians of this plateau which brings together many major engineering schools "and a meeting space, a place of dialogue between the 'Church and the scientific world,' Dominique Degoul told AFP.
During conferences for the general public, "scientific questions, between science and faith, questions of anthropology, ethics, questions related to artificial intelligence (AI) or even ecology" will be discussed, "said this former student at the Ecole polytechnique, student chaplain.
Each time, it will be a question of "bringing the point of view of a specialist in the question, the philosophical point of view, and the spiritual point of view".
The opening conference on Friday focused on the subject "What Lights for today. Can we advance the idea of ​​progress?". Others will follow on "the credibility of scientific speech", "the consequences of AI on economic life" or even on Teilhard de Chardin, Jesuit priest (1881-1955), paleontologist, "the first to have had a reading Christian spirituality of the history of the universe as we know it today", according to Dominique Degoul.
The project, born about ten years ago, cost 8 million euros in total. It was financed for one third by donors, one third by the dioceses of Ile-de-France (Evry, Paris, Nanterre, Versailles) and one third by the Society of Jesus. The 1.600 m2 building is designed by Jean-Marie Duthilleul, architect of many stations in France and abroad.
The Editorial Board (with AFP)
Image credit: Creative Commons / Wikimedia