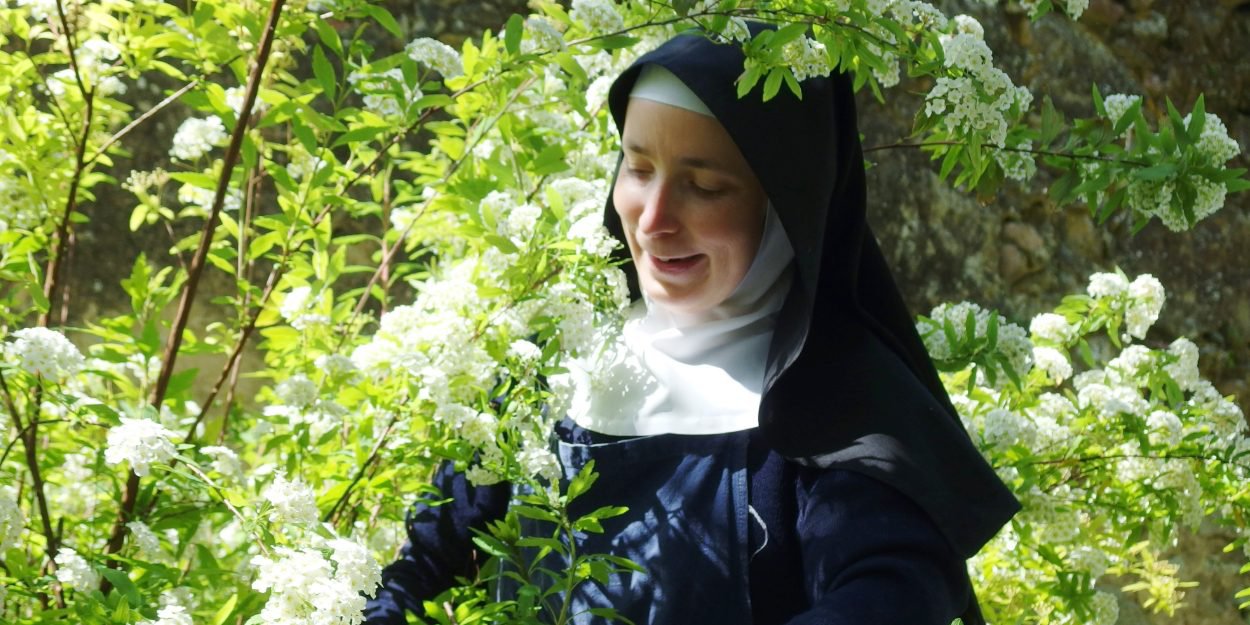 ---
After having built a breeding building and premises dedicated to the manufacture of their products, the nuns of the Abbaye de Boulaur located in the Gers, pursue a new project with the creation of a place of life and sharing: a ecotone. They thus wish to develop a "meeting zone between the ecosystem of monastic life" and that of the outside world.
Do you know what an ecotone is? It is a term that designates "a transition between two ecosystems, such as the intertidal strip or the edge of a forest". A "mixed zone" which plays a "crucial role in the deployment of life".
A definition that the sisters of the Abbaye de Boulaur have reappropriated. After all, as they write on their website, "isn't the consecrated life a kind of human and spiritual ecotone"?
In Boulaur, they therefore want to set up an ecotone, which would be "a zone of discovery and life that allows everyone to grow".
In practice, it will be "a reception area with a point of sale of monastic or local products, a courtyard where the family can picnic and start visits to the site, a large hall where meetings and cultural events ". A the countryside is currently underway to finance this unique place.
THEAbbey of Sainte-Marie de Boulaur founded in the twelfth century, is a monastery of Cistercian nuns located in the department of Gers in the Occitane region. It is a dynamic community made up of 31 sisters aged 25 to 94 who live from their agricultural work.
"St Benedict in his Rule affirms that it is when we live from our work that we are truly nuns", explains this Cistercian community. Thus, the sisters under the leadership of the Abbess mother, work on tractors, in their vegetable garden, in the barn... to manufacture and market cheeses, biscuits and jams.
An agricultural work that they see "as a cooperation in the creative work of God, in respect of the fragile ecosystems of nature" and which makes them "in solidarity with the farmers" of the region.
In January 2020, the nuns had already attracted the attention of the general public on social networks thanks to a presentation video of their ecological farm project aiming to quadruple their production.
After this colossal project, which was financed to the tune of 3,9 million euros, they are therefore coming back with a new, equally ambitious project!
Discover below a video, released last October, which presents in detail the ecotone project of the sisters of Boulaur:
Camille Westphal Perrier