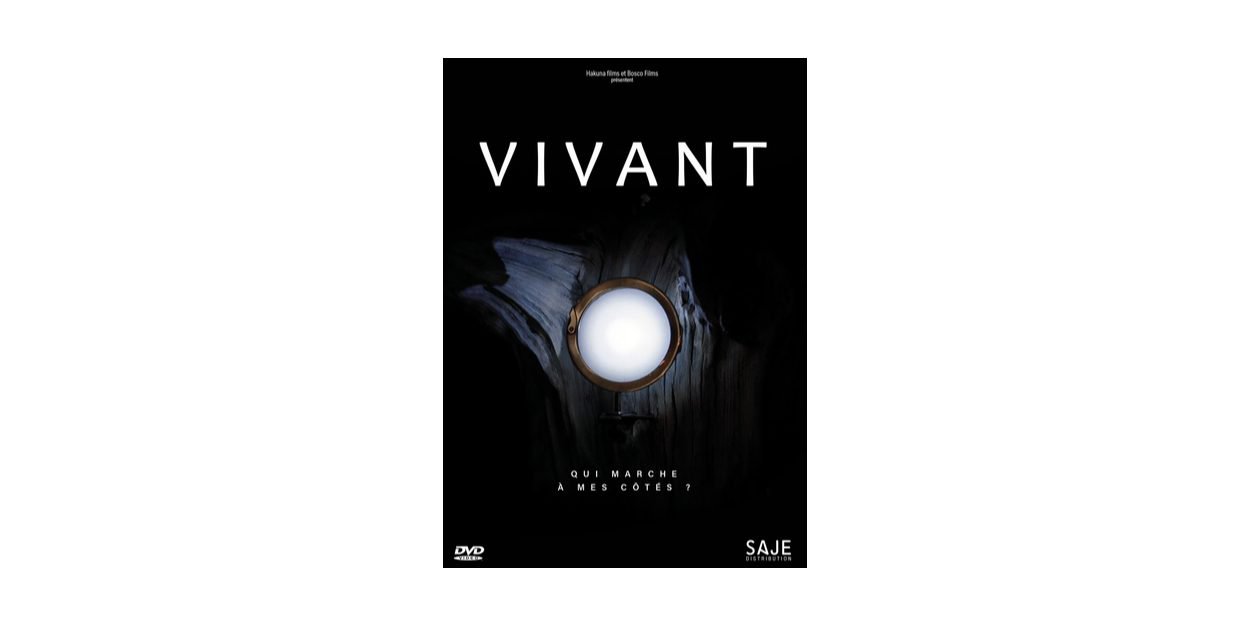 ---
What if it was possible to meet God today? A documentary, which is being released these days on DVD, has collected a series of testimonies that attest to this...
How many of us think that life devours them without giving them the slightest respite? Half ? Two-thirds ? The totality ?
Almost all of us think that we no longer have the slightest room for maneuver to decide the course of our existence... But what if that person you meet, that twist of fate that occurs or that breakup that you have to undergo had a meaning that you did not expect and changed your perspective and the direction of your life? In this regard, the four extraordinary testimonies brought together in Vivant should not leave you indifferent. Each of the witnesses lived a deep experience of conversion, for some very spectacular!
He is alive !
Be stunned by these four very real stories of people who found themselves, one day, face-to-face, with someone that many are looking for without knowing that he is already there, or pass by without him. see...
One of the great mysteries of the Christian faith – the very real presence of Christ in the Eucharist, the consecrated bread – finally illuminated and explained in simple and authentic words.
The film is now available on DVD (1h18) in all religious bookstores, on The SAJE Shop and also in VOD on the platform The Christian Film.
An ideal film for the feast of Pentecost!
Josephine Baudonniere