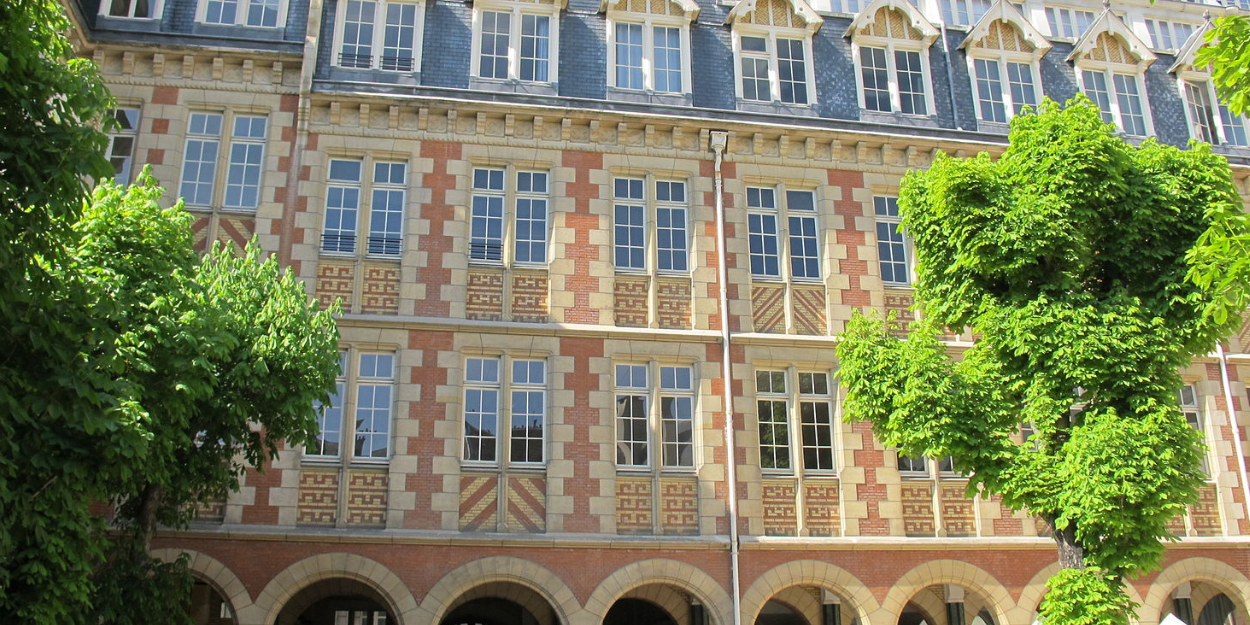 ---
The Catholic Institute of Paris (ICP) is opening this year a university degree (DU) on the prevention and listening to abuse of power and sexual assault in the Church, intended for people involved in particular in dioceses and congregations. , she said.
Entitled "Abuse and well-treatment. Listen, accompany, prevent", this training which starts on Monday will take place throughout the year in the form of eight two-day sessions.
It is "linked to the submission of the Ciase report" (Independent Commission on Sexual Abuse in the Church, published in October 2021) and the desire to "propose several disciplinary points of view", such as theology, sociology , psychology, law, explained to AFP the heads of this DU, Joël Molinario and Fabienne Serina-Karsky.
Twenty-five people are registered for this first year and all have "already extensive experience on the issue": "people involved in listening cells in a diocese, congregation or religious community", some working as "doctor , midwife, lawyer, or in the education community," said Ms. Serina-Karsky.
The objective is "that they leave with keys, tools of discernment of the psychological, pastoral, legal, sociological, educational order, to understand the situations of influence, to accompany the people" victims, to develop prevention, to explained Mr. Molinario.
The cost of training ranges from 700 euros to 2.000 euros per year depending on the situation (job seeker/registration via an institution).
The Editorial Board (with AFP)
Image credit: Creative Commons / Wikimedia / The Catholic University of Paris