An inmate is to be executed Thursday in Oklahoma in the presence of a priest despite the unfavorable opinion of the prison authorities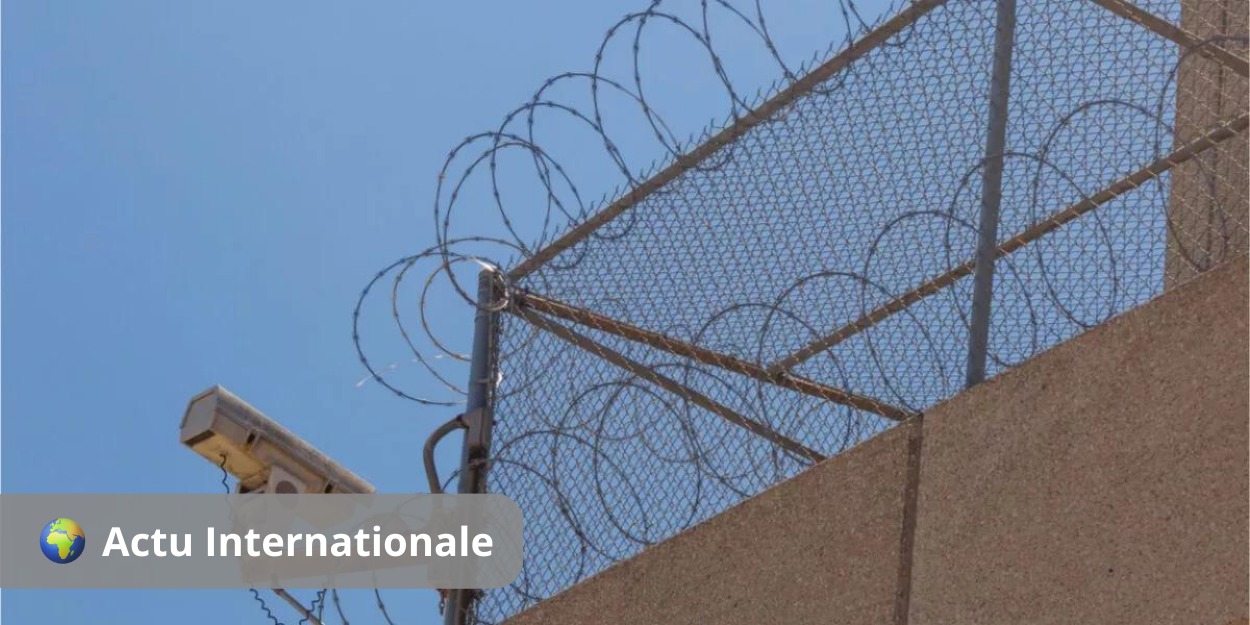 ---
An American sentenced to death for killing a couple in their XNUMXs is to be executed on Thursday in the presence of a priest that Oklahoma prison authorities initially wanted to keep at a distance.
Scott Eizember, 62, is to receive a lethal injection at 10 a.m. at McAlester Penitentiary in the central United States.
In 2005, he was sentenced to death for the murder, two years earlier, of an elderly couple. According to a statement from the Oklahoma attorney general, he had "kept them captive for hours at their home", before shooting the wife and then smashing the husband's skull with his pistol.
Last September, he received a visit from a priest opposed to the death penalty, Jeffrey Hood, a member of the Old Catholic Church (which broke with Rome). The two men had bonded and Scott Eizember had wished that this priest accompany him during his transition from life to death.
On January 4, the penitentiary officials had refused, highlighting the "militancy" of the priest likely, according to them, to make a scene during the execution.
The two men then took legal action, accusing these officials of "hostility towards religion".
"Indeed, they deny a prisoner the right to have the spiritual advisor of his choice at the most critical moment of his life: his death," their lawyers had written.
To put an end to this procedure, the prison authorities of Oklahoma finally accepted the presence of Mr. Hood, saying to act in the interest of the family of the victims.
"The relatives of the victims are ready to close the page and understand that this complaint (...) risks delaying the execution", explained their director Steven Harpe in a press release.
In the United States, the approach of executions generally gives rise to legal battles which often end at the last minute before the Supreme Court of the United States. Since its reshuffle by former Republican President Donald Trump, it has refused most appeals from convicts, with the exception of those formulated in the name of religious freedoms.
In 2021, she had thus granted a reprieve to a Texan who wanted his chaplain to be able to put his hands on his body during the execution.
The Editorial Board (with AFP)