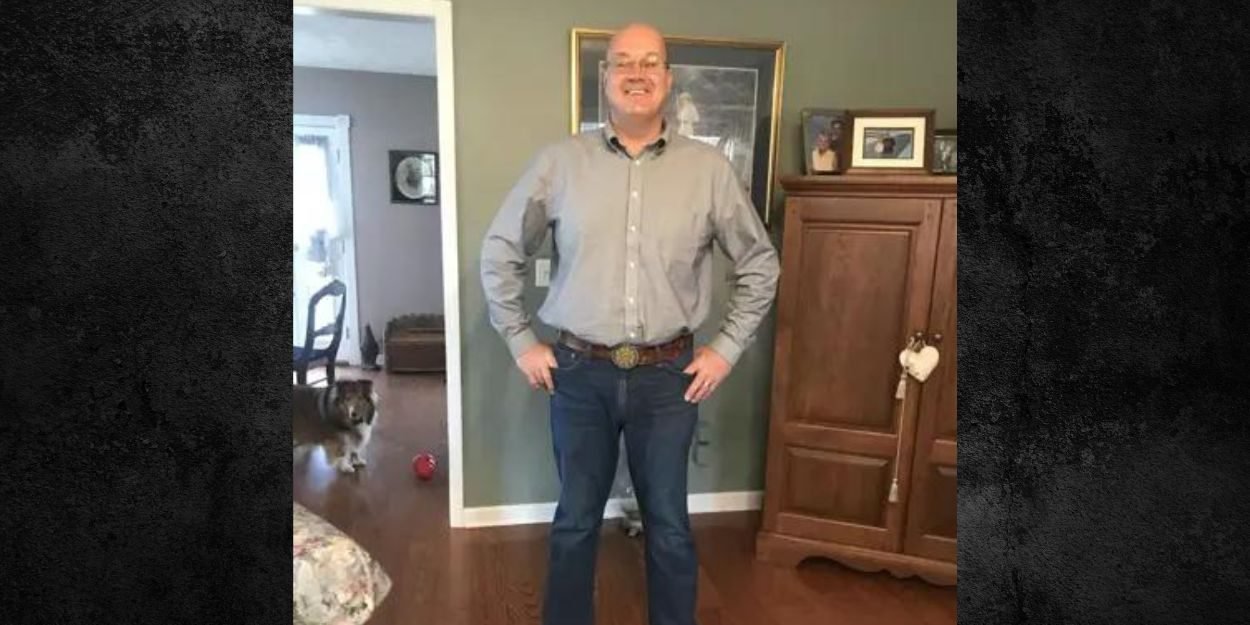 ---
Suffering from epilepsy, a Christian undergoes a brain operation, loses his memory as well as his faith in God. But a vision will change everything.
Joey Gaines is an American Christian. The first 32 years of his life, he suffered from numerous epileptic seizures. One day, he must choose between considering dying from his illness or undergoing risky brain surgery. He tells his story to Christian post.
Joey Gaines explains that he had a high fever during his childhood which caused a connection in his brain and led to epileptic seizures.
At the age of 32, a doctor offered him a risky brain operation, a left anterior temporal lobectomy. But by removing this part of the brain that processes memories, Joey would wake up without remembering a single thing about his previous life, including his Christian faith.
Joey chooses the operation. "The operation was my only hope of living. And once I had it, my whole life started again, "explains the man who had so far had around 800 seizures.
A doctor supports him in his post-operative process.
"Weeks after the operation, one of my doctors said to me, 'You don't remember who you were. But, I'll tell you about the change. It was like you were living in a dark room of torment, and now you walk in the light of freedom. »
Joey learns to walk, talk, eat, work, live in a world of which he no longer has any memory. Two months after the operation, while walking down a country road, he claims to see a glowing figure, hiding his face.
"The image sat there for a moment as I stared at it in shock. But then she disappeared, and I immediately ran home. The fastest race I have ever done. I went to my computer and started Googling something like, 'What does that mean when you see a glowing figure with its face covered'? »
He eventually finds information about God and begins to learn about Christianity. Every day, he spends hours studying the Bible and ends up "falling back in love with his first Love". He then went to a church, which he still attends today, at the age of 55.
His pastor, Evan Owens, calls him "a walking, talking miracle."
"Through his testimony and through his life, Joey is, in many ways, a living, breathing testimony to many truths of what the Bible says. And so, there are times when he will even come and share in front of the whole church and share what God has placed on his heart. So I would say Joey is a tremendous asset to our church. »
MC