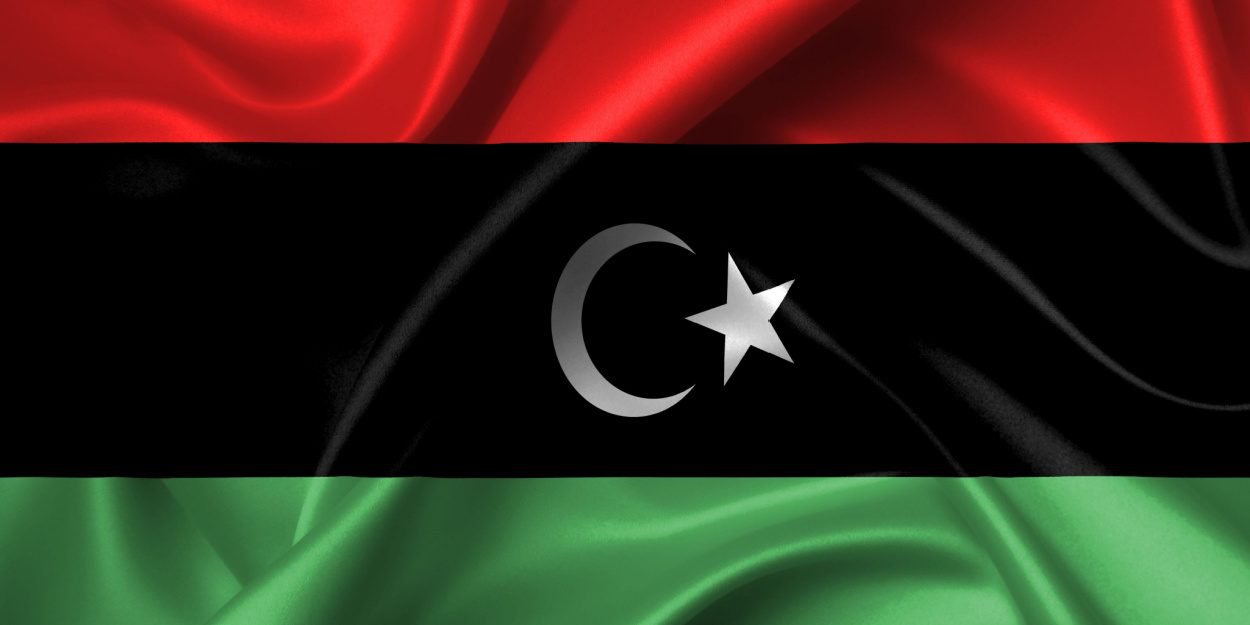 ---
Christians call for prayer for a Libyan Christian sentenced to death for apostasy.
A Libyan, who became a Christian four years ago, has just been sentenced to death for apostasy. Since his conversion, he has been arrested by militias and detained several times. Christians call to pray for him.
The Court of Appeal has just confirmed the death sentence for apostasy of a Libyan, a former Muslim who became a Christian. Middle East Concern (MEC) recalls that this country does not yet have a law against apostasy.
During his trial, the man was not represented by a lawyer.
In Libya, the 2011 Constitutional Declaration, an interim constitution, stipulates that Islam is the state religion and establishes Sharia as the main source of legislation. the 2021 report of the US State Department on International Religious Freedom relays a statement by human rights activists that the freedom of conscience of converts to Christianity, atheists and Muslims who deviate from Salafist interpretations of Islam n was not respected.
The document also reports the comments of Christian NGOs such as MEC, Open Doors USA and The Voice of the Martyrs, denouncing the "intense social and economic pressures to renounce their faith and return to Islam" suffered by Muslims who have converted to another religion.
MC