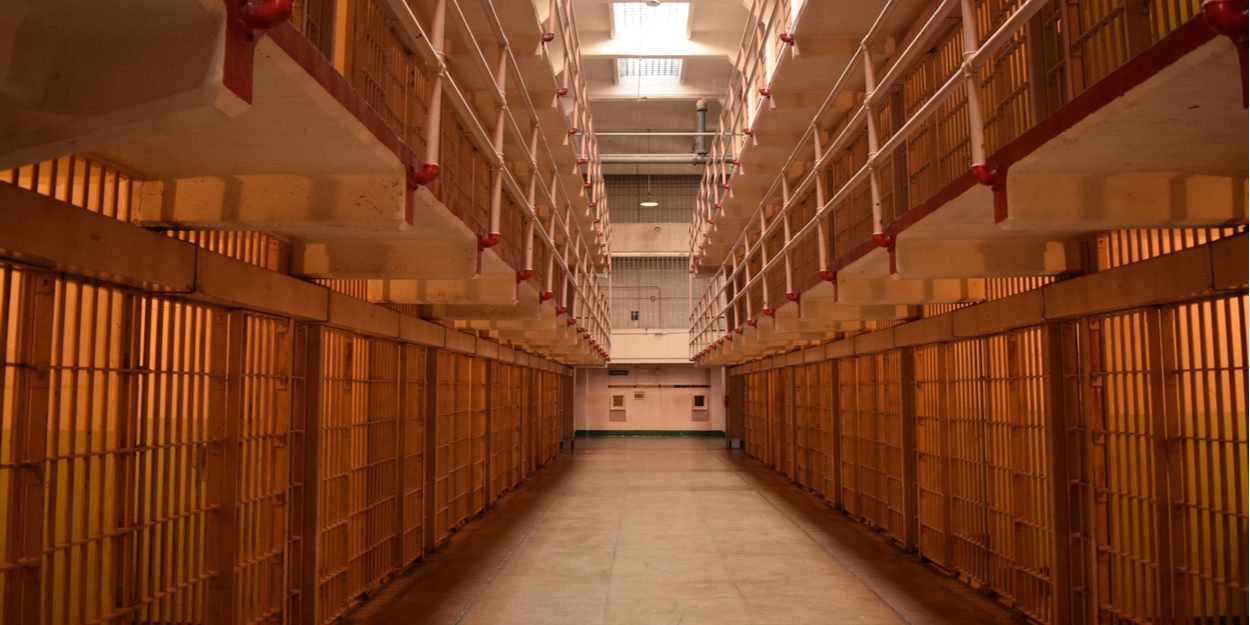 ---
Naason Joaquin Garcia, leader of an evangelical cult founded in Mexico, "The Light of the World", was sentenced Wednesday to sixteen years and eight months in prison for sexually abusing three underage girls in California.
Naason Joaquin Garcia, 53, pleaded guilty to these facts last week.
He was arrested in California in 2019 for crimes committed between 2015 and 2018 when he was the head of "The Light of the World", an international religious organization headquartered in Mexico and which claims five million followers in the world.
The leader and two co-defendants, who also pleaded guilty to abusing underage girls, were accused of forcing the victims to perform sexual acts by telling them that "if they went against the wishes or wishes of the 'Apostle'", title given to Garcia, "they were opposed to God" himself.
The religious leader has long denied but ended up concluding with the prosecution an agreement to "plead guilty" for the rape of two minors and a case of sexual assault on a child aged fifteen at the time.
Before announcing the quantum of the sentence imposed on Naason Joaquin Garcia on Wednesday, Judge Ronald Coen apologized to the victims many of whom wanted to be able to testify at the trial, originally scheduled for this week in Los Angeles, and seek the maximum sentence for the rapist.
"My hands are tied," the judge explained to the young women. But "the world has heard you," added Mr. Coen, then calling the convict a "sexual predator".
"You deserve to stay in jail forever, but that wouldn't be enough anyway," said one of the victims in a statement read out in court.
"He took away my faith (...). He used me and used my faith in God and my innocence," another added.
Despite the overwhelming testimonies and the fact that their leader has recognized the facts, "The light of the world" has publicly renewed its support for the one it considers to be "the Apostle of Jesus Christ".
In a statement in Spanish posted on its Twitter account after the announcement of the sentence, the organization accuses justice of having "fabricated" evidence against Naason Joaquin Garcia and of having deprived him of the right to a fair trial.
According to her, he would have "had no other choice than to accept an agreement" to plead guilty, "the best way to protect the Church and his family".
"Our confidence in him remains intact with full knowledge of his integrity, conduct and work," the cult asserts.
The Editorial Board (with AFP)