Driver Rescues Serious Road Accident Because 'The Bible Says Do To Others As You Would Have Others Do To You'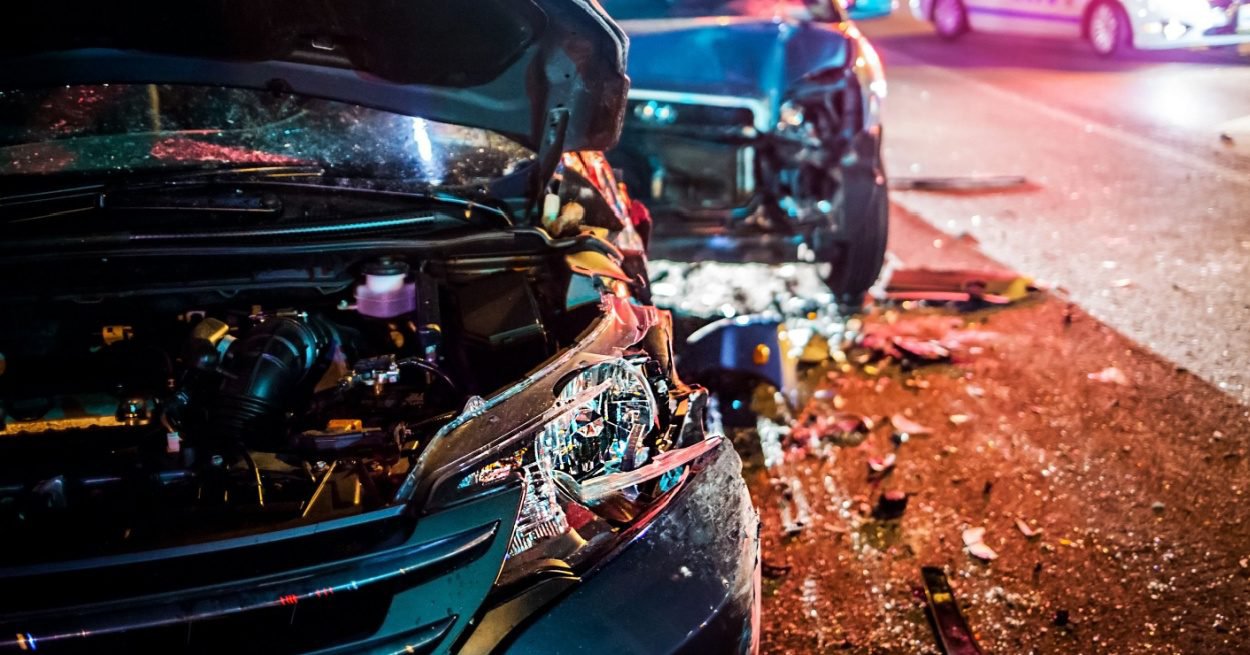 ---
"I didn't even think about the danger or anything around me. Someone needed help. »
Rodney Jones is a truck driver in Kentucky. On Wednesday, he stayed several hours at the scene of a serious accident on the highway to help the victims and regulate traffic.
JUST IN: The highway will be closed for a "lengthy amount of time," police say. https://t.co/7tYJ57QAAO

— FOX19 NOW (@FOX19) November 17st
The one the American media now call the Good Samaritan, explains that he did what the Bible told him to do.
"The Bible says do unto others as you would have others do unto you. I have been a truck driver for more than 30 years and I am lucky to have never been the victim of such an accident. But I'm pretty sure that if I was involved in an accident, I would appreciate someone stopping and trying to help me and help me as well. »
While his wife considers him "a hero" for this risky intervention on the highway, he affirms that he did not look at danger.
"I didn't even think about the danger or anything around me. Someone needed help. »
MC
Image credit: Shutterstock/Photo Spirit