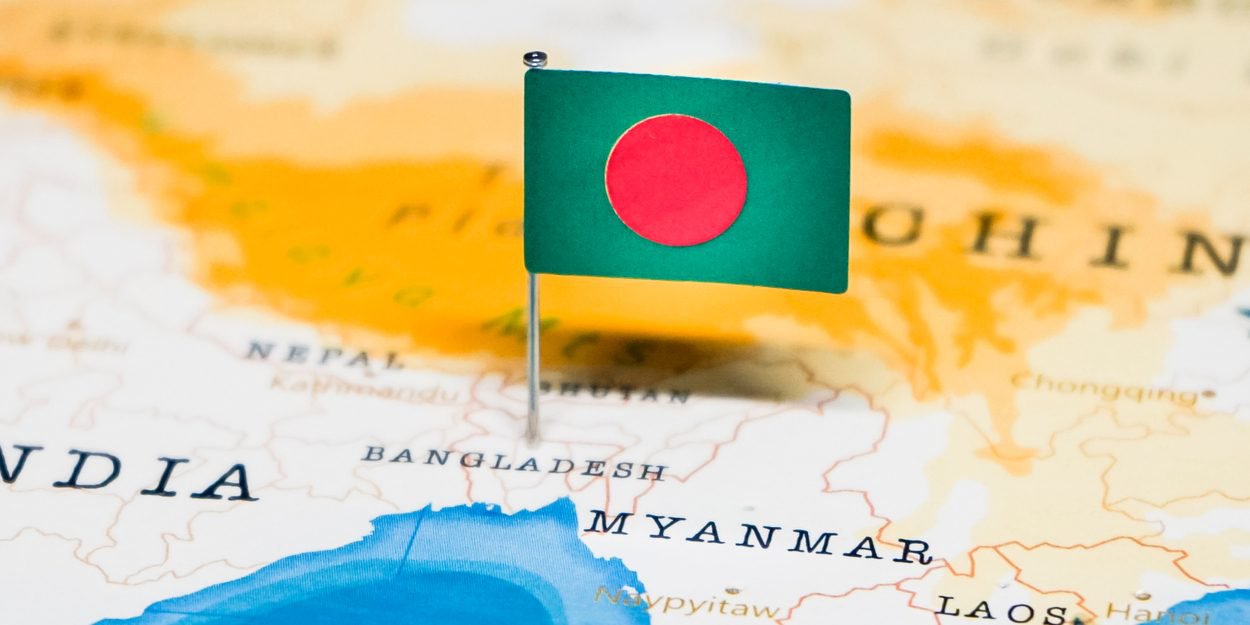 ---
On the occasion of the International Day against Drug Abuse and Illicit Trafficking, which took place on Sunday June 26, the Minister of Home Affairs of Bangladesh presented a badge of honor to a Church-run drug rehabilitation center Catholic who has helped thousands of people.
The Bangladesh Rehabilitation and Assistance Center for Addicts (BARACA) was honored on Sunday, June 26, the International Day Against Drug Abuse and Illicit Trafficking, by Home Minister Asaduzzaman Khan in the country's capital, Dhaka.
UCA News reveals that this detox center run by the Catholic Church, inaugurated in 1988, has helped more than 5.000 people to recover from their addiction and has housed 1.500 street children since its creation. It is the first drug treatment and rehabilitation center in the country, which is a project linked to Caritas Bangladesh. The organization is deployed in four locations.
The centre's director, Holy Cross Brother Nirmal Francis Gomes said BARACA members are "very happy and proud" that the government recognizes their work. "This honor will inspire our staff and motivate us to do more quality work," he added.
A former drug addict, Milon Mahmud, a 32-year-old Muslim who works in marketing in Dhaka, told UCA News how this place changed his life five years ago.
"BARACA changed my life. It is a center of love. I was able to quit my addiction to alcohol and cannabis thanks to the love of the older brothers here. They helped me understand the bad effects of drugs. »
According to the Home Minister, there are between 7,5 and 8 million drug addicts in Bangladesh. He reports that although the country is not a producer of illicit substances, "it is used as a drug trafficking route".
Camille Westphal Perrier