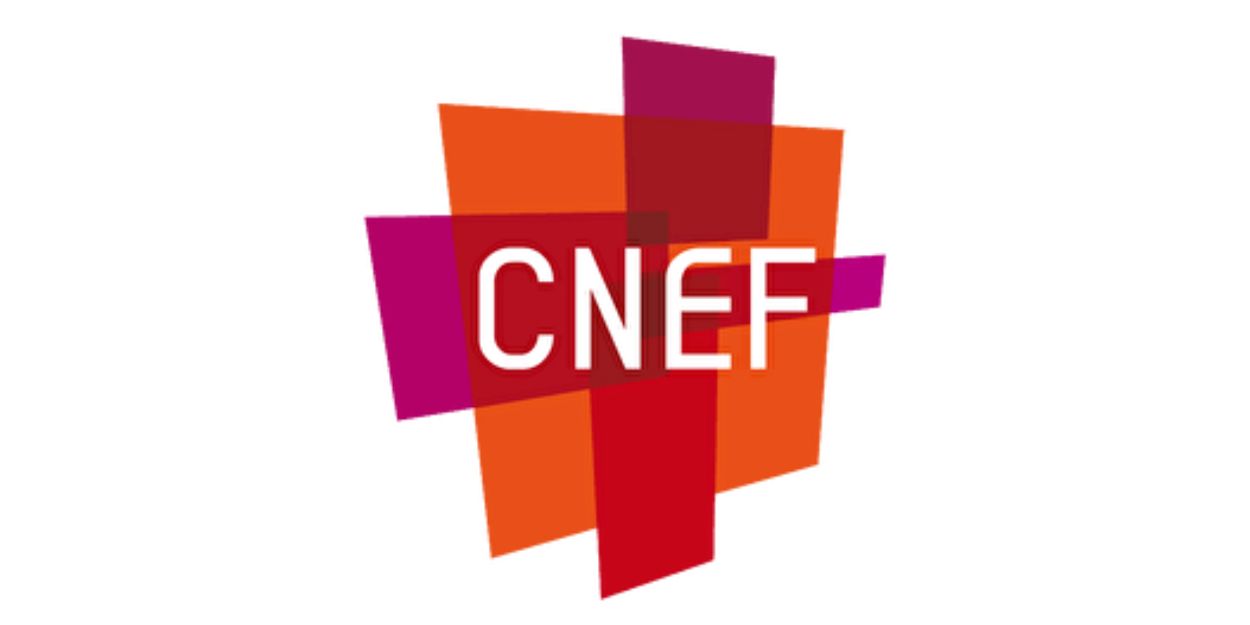 ---
A major announcement has just been made during the CNEF Plenary Assembly. Indeed, the organization is proposing an unprecedented initiative: the simultaneous holding of worship services in common throughout France on October 5, 2025. This decision aims to celebrate Jesus Christ, strengthen the unity of evangelical Protestants, manifest their identity and bear witness to the Good News.
In an ambitious approach, the members of the CNEF established a series of clear objectives for these Celebrations 2025.
Beyond the simple religious celebration, they wish to deepen the fraternal bonds between the different denominations, to promote relations and common work, and of course to share the saving message of Jesus Christ.
#Celebrations2025 The CNEF offers its members the opportunity to simultaneously organize, on October 5, 2025, joint worship throughout France!@lecnef https://t.co/o3pe0AxaIw

- Romain CHOISNET (@comcnef) June 7, 2023
Locally, it is the Departmental Committees of the CNEF that will organize these celebrations. With nearly 90 committees already in existence, the scale of the event looks promising.
In about a third of the departments, joint worship is already regularly organized, but this initiative aims to extend this practice to the whole of French territory. Sunday, October 5, 2025 will thus mark a historic moment for French evangelical Protestants.
Several dozen joint services will take place simultaneously in various regions of the country, thus creating a real wave of fraternity and shared spirituality.
The announcement of these 2025 Celebrations testifies to the CNEF's desire to unite believers in a common approach, around the same faith, beyond the differences of denominations.
This national gathering of evangelical Protestants represents a powerful testimony of faith and commitment to Jesus Christ, and promises to bring a new dynamic to the religious community throughout France.
Salma El Monser
Image credit: CNEF