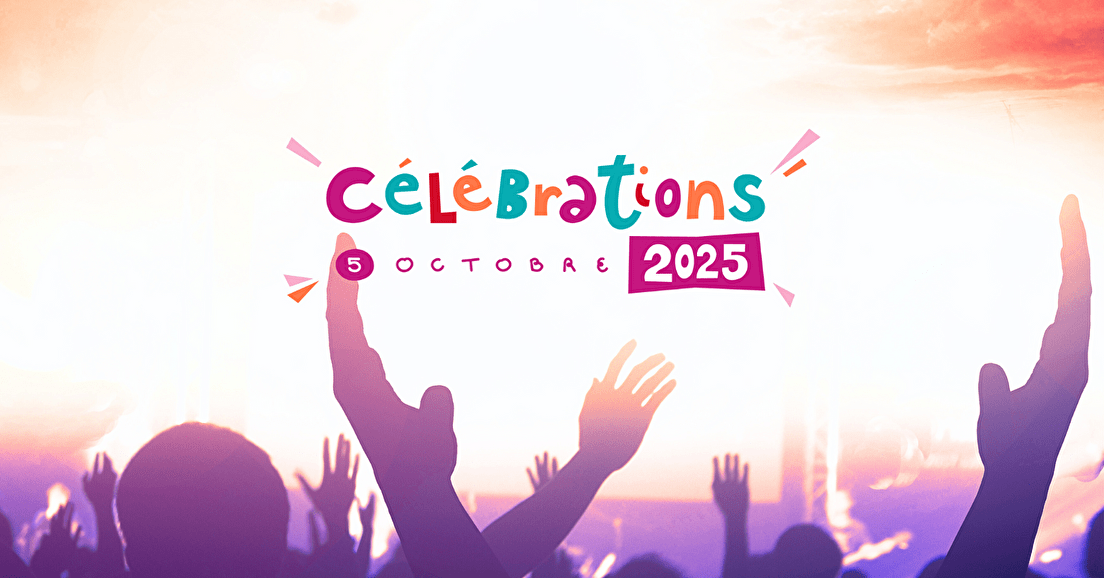 ---
The National Council of Evangelicals of France (CNEF) calls for unity and celebration by offering simultaneous joint worship throughout France on October 5, 2025.
The National Council of Evangelicals of France (CNEF) recently unveiled an ambitious project for the year 2025: the organization of joint worship on a national scale.
The central objective of this initiative is to collectively celebrate Jesus Christ and share the Good News, while strengthening unity among evangelical Protestants in France. It is also about manifesting their identity and testimony to society as a whole, as well as stimulating relationships and collaborations within the community.
CELEBRATIONS 2025: joint worship throughout France!
The CNEF proposes to coordinate everyone to organize joint worship throughout the territory on a single date: October 5, 2025.

- Romain CHOISNET (@comcnef) August 21
The CNEF calls on its 90 Departmental Committees to join in this stimulating initiative. The idea is to coordinate simultaneous joint services which will be held on October 5, 2025 throughout France.
The members of the CNEF have set clear objectives for these celebrations: to celebrate Jesus Christ, to strengthen the unity of evangelical Protestants, to affirm their identity, to promote relationships and cooperation, and above all to share the Good News of Jesus Christ, an event major inter-denominational organization bringing together evangelical Protestants from across the country.
Dozens of joint services will be organized by the departmental CNEF Committees that so wish, thus covering the whole of France. In almost a third of the departments, these communal services are already a regular practice, underlining the continued commitment of the evangelical community to unity and celebration.
Salma El Monser
Image credit: CNEF