One year in prison required against the police officer who covered a Christian youtuber in prison with human excrement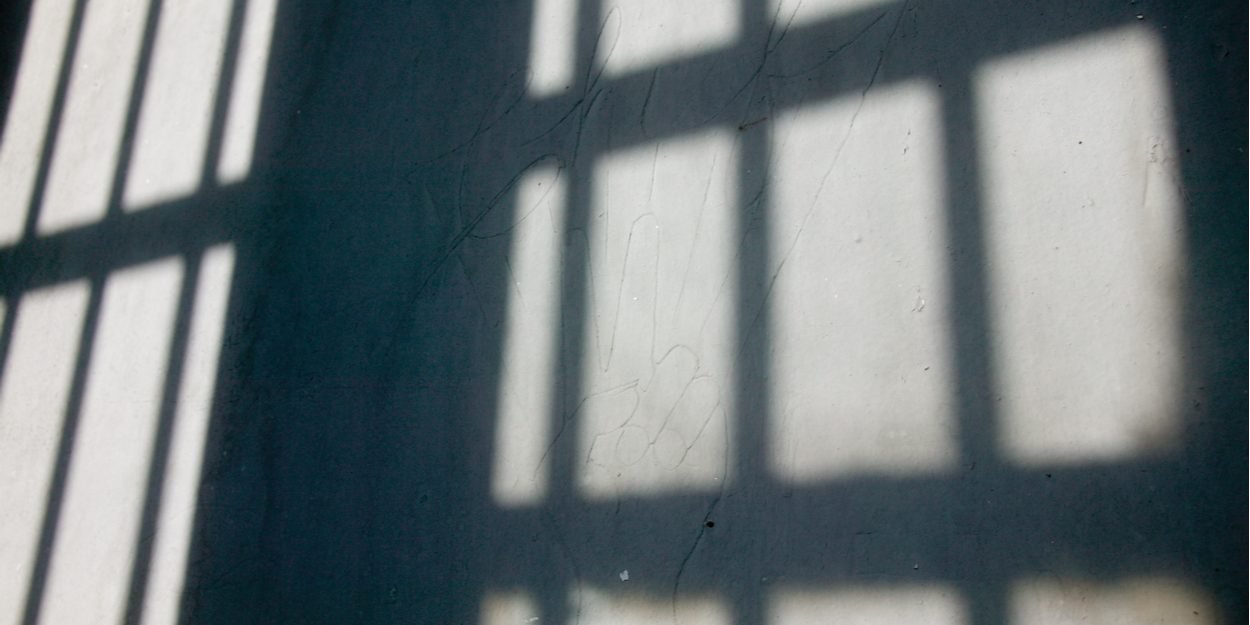 ---
The police officer, co-detainee of the Christian YouTuber, is sentenced to an additional year in prison for having covered the body of Muhammad Kace with excrement.
In Indonesia, Christian YouTuber Muhammad Kace is serving a 10-year prison sentence for blasphème following the publication of a video in August 2021. In detention, he would have suffered acts of torture by his fellow prisoners, including a police officer convicted of corruption, named Napoleon Bonaparte, and accused of covering Muhammad Kace with human excrement.
During a hearing in the South Jakarta District Court on August 11, prosecutor Andi Jaya Aryandi said that "the defendant covered the witness, Muhammad Kosman alias Mr. Kace, with human excrement knowingly, intentionally and arbitrarily until it causes psychological and physical discomfort or suffering, which the witness will remember throughout his or her life".
The prosecutor demanded an additional year of detention against the police officer.
Bonar Tigor Naipospos, vice president of the Setara Institute for Democracy and Peace, told UCA News that those detained for blasphemy tended to be exposed to manipulation and violence.
"What happens outside affects social interaction inside the prison. So we have to pay serious attention to this. There must be protection for them. »
MC