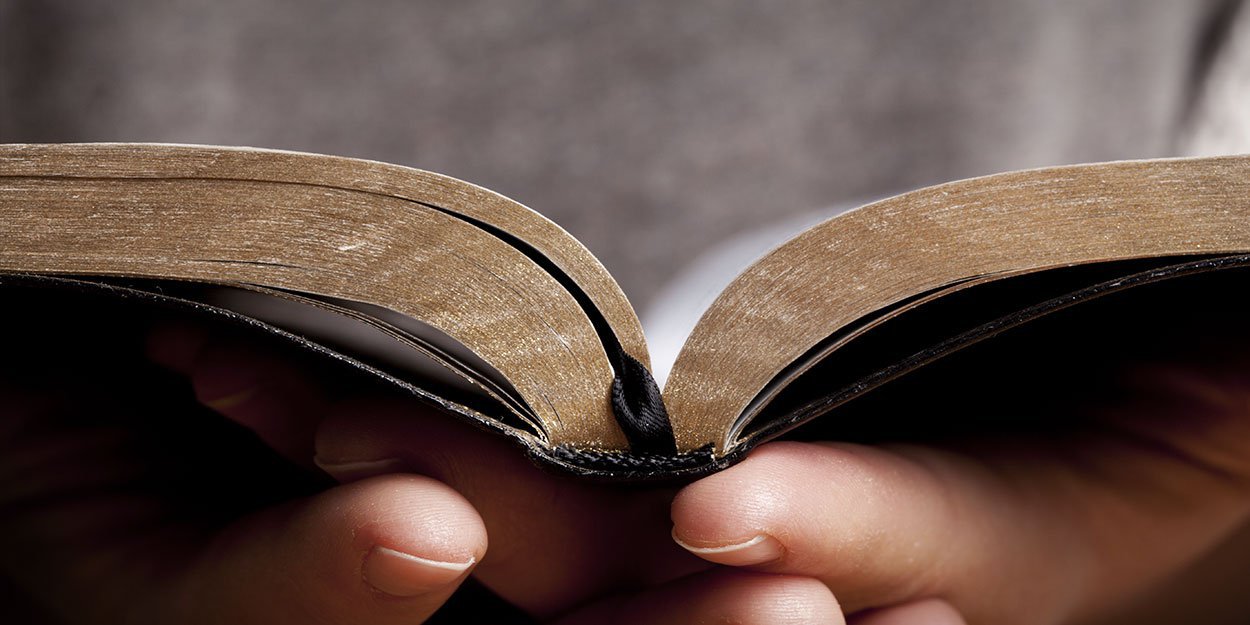 ---
A member of the Biblical Alliance testifies to the year of war he has just experienced in Ukraine.
Russia and Ukraine have been at war for a year. Since the first days of the fighting, the members of the Biblical Alliance have been committed alongside suffering populations. Among them, Rotyslav. Interviewed by the Biblical Alliance, he shares "sorrow", "the fragility of life", but also "miracles".
Rotyslav begins by talking about his exhaustion after a year of war.
"We civilians have never been prepared to endure such an amount of stress, and the emotions that fill you daily can ruin you. Eventually, we all come to understand that we should try to take care of ourselves to last longer. From the mindset of the sprint, we had to move on to understanding that this is a marathon."
Asked about his fears, he explains that he is above all afraid of losing his identity, "because of the violence and the tragedies that we experience every day". To overcome this, we must "stay connected to the source of humanity and orientation, the Bible".
The Christian then evokes his grief, but also the need to lose his sensitivity to pain. "Too much death, too much pain: you won't last long if you let your emotions flow every time," he says.
This fragility leads, according to him, to turn to God, but also to be "grateful for very basic things: light and warmth in your home, a good night's sleep or a quiet morning without sirens, being with family, to fraternize with others and many other things".
His main concern? Have enough Bibles available when Bible Fellowship teams go to the front line or to liberated areas.
So Rotyslav invites us to pray.
"Pray for peace in Ukraine, for the victims of war, the Church, the Bible Alliance and all ministers and volunteers. We know that everything is in God's hands."
MC