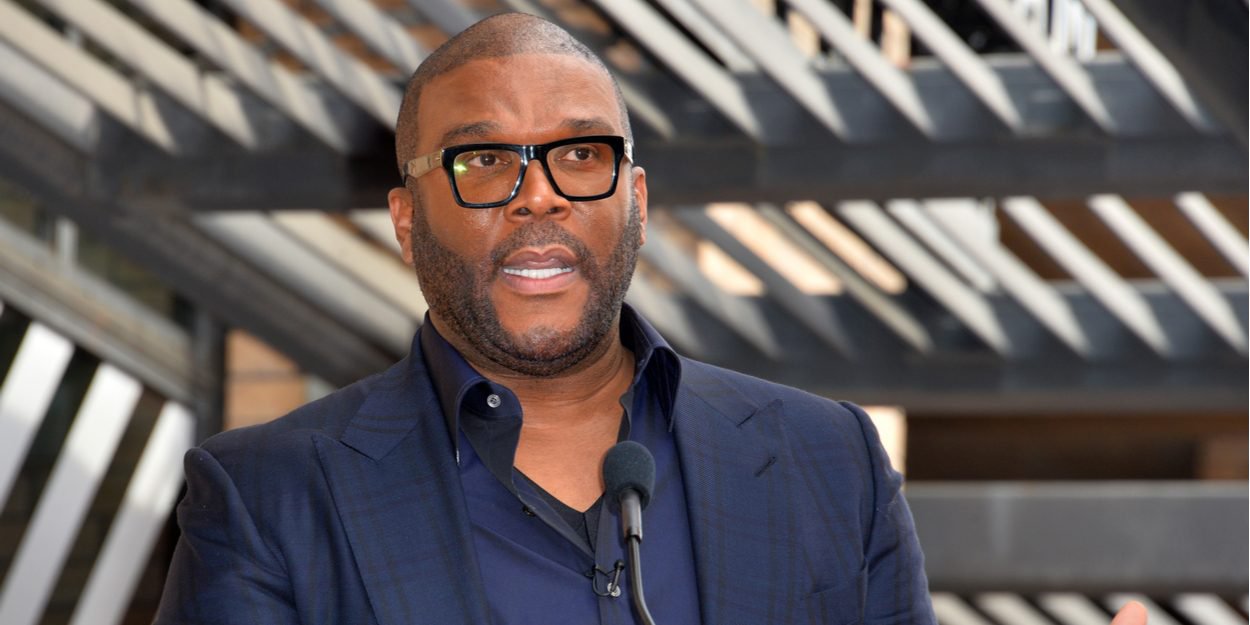 ---
"So as we built each of the 12 sound stages, we buried Bibles underneath, as a way to refocus the spirit of place. I wanted it to be a place where everyone was welcome. »
Tyler Perry, American actor and producer, revealed in an interview with AARP The Magazine having buried Bibles to "refocus the spirit" of a place he considers "haunted".
In 2015, he acquired land to build Tyler Perry Studios. But the producer specifies that it was once "a Confederate army base".
"The land itself was once a Confederate Army base, which meant there were people here fighting to keep my ancestors enslaved. »
Tyler Perry considers having been "haunted" by the property. He therefore chose to bury Bibles to "refocus the spirit of the place".
"From the moment I entered the property, I was haunted by her. So, as we built each of the 12 sound stages, we buried Bibles underneath, as a way to refocus the spirit of place. I wanted it to be a place where everyone was welcome. »
On the occasion of the opening gala of his studio, Tyler Perry had organized a religious service.
"Glory to Glory - Can't end the weekend without Jesus meeting us on the studio lawn!! To have a full heart and a grateful soul for all who have prayed to me thus far. »
See this post on Instagram
MC
Image credit: Shutterstock.com / Featureflash Photo Agency