Ukraine: According to the UN, allegations of sexual violence committed by Russian troops are increasing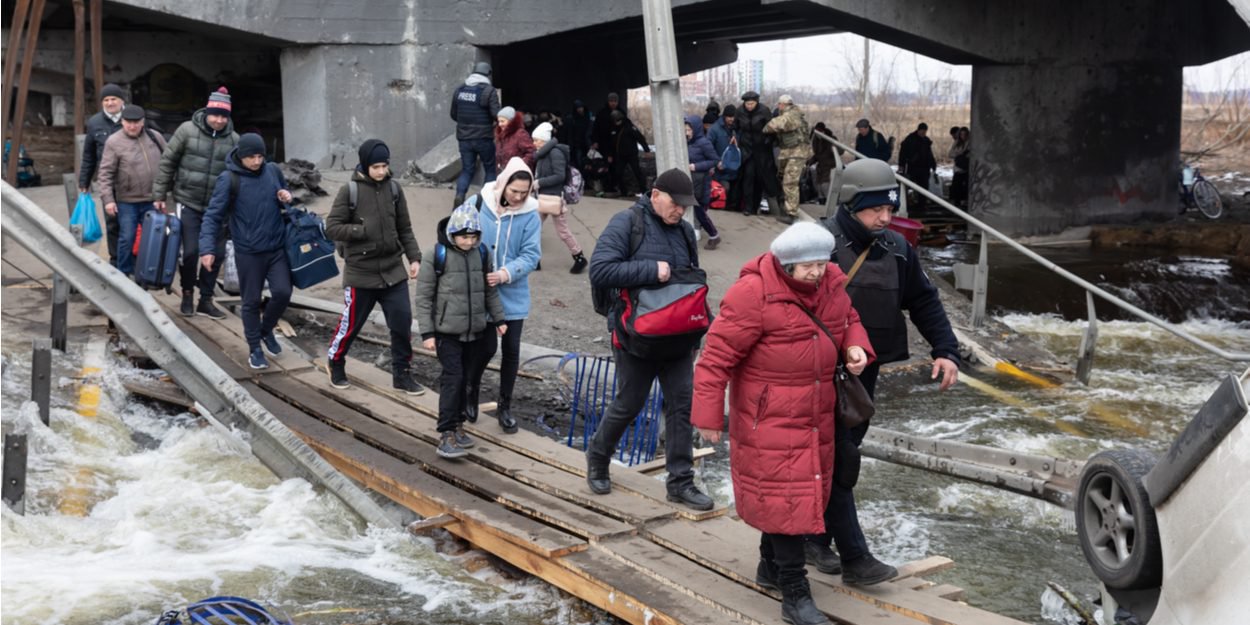 ---
Pramila Patten, Special Representative of the Secretary-General for Sexual Violence in Armed Conflict, denounced on Monday the multiplication of allegations of sexual violence committed by Russian troops in Ukraine. She regrets the "glaring discrepancy" between the reality on the ground and the commitments made by the world community to prohibit the use of rape as a weapon of war.
As the war in Ukraine passed the 100-day mark on Friday, allegations of sexual violence perpetrated by Russian soldiers are mounting, according to Pramila Patten, Special Representative of the Secretary-General for Sexual Violence in Armed Conflict.
Speaking to the UN Security Council on Monday, Pramila Patten spoke of her recent visit to the war-torn country, saying she observed "the chasm" that exists between the "numerous resolutions of the Council - backed by the international law – prohibiting the use of sexual violence as a tactic of war" and "the reality on the ground for the most vulnerable".
"Painfully, my visit has highlighted the gap that still exists between the aspiration for prevention expressed by this Council through the solid normative framework that has been established over the past decade, and the reality on the ground for more vulnerable. »
According to the UN, as of June 3, the monitoring team of the United Nations High Commissioner for Human Rights (OHCHR) has received reports of 124 cases of alleged sexual violence committed in the context of the war. in Ukraine.
Mostly "women and girls" although some cases also concern "men and boys".
Several testimonies were obtained thanks to the establishment of a "national helpline on domestic violence, human trafficking and gender discrimination".
They reveal acts of great brutality ranging "from gang rape to coercion, where relatives are forced to watch an act of sexual violence committed against a partner or a child".
Faced with this emergency, Pramila Patten urged humanitarian actors to prioritize support for survivors of sexual violence and to act without delay.
"An active battlefield is never conducive to accurate 'accounting' [...] if we wait for concrete data and statistics, it will always be too late," she said, adding that we " we do not need concrete data for a strengthened humanitarian response, nor for all parties to put in place preventive measures".
She also detailed the provisions of a recently signed cooperation framework to combat these crimes, saying that it "will help to strengthen cooperation between those who fight and deter sexual violence in Ukraine".
Camille Westphal Perrier
Image credit: Shutterstock.com / ​Drop of Light