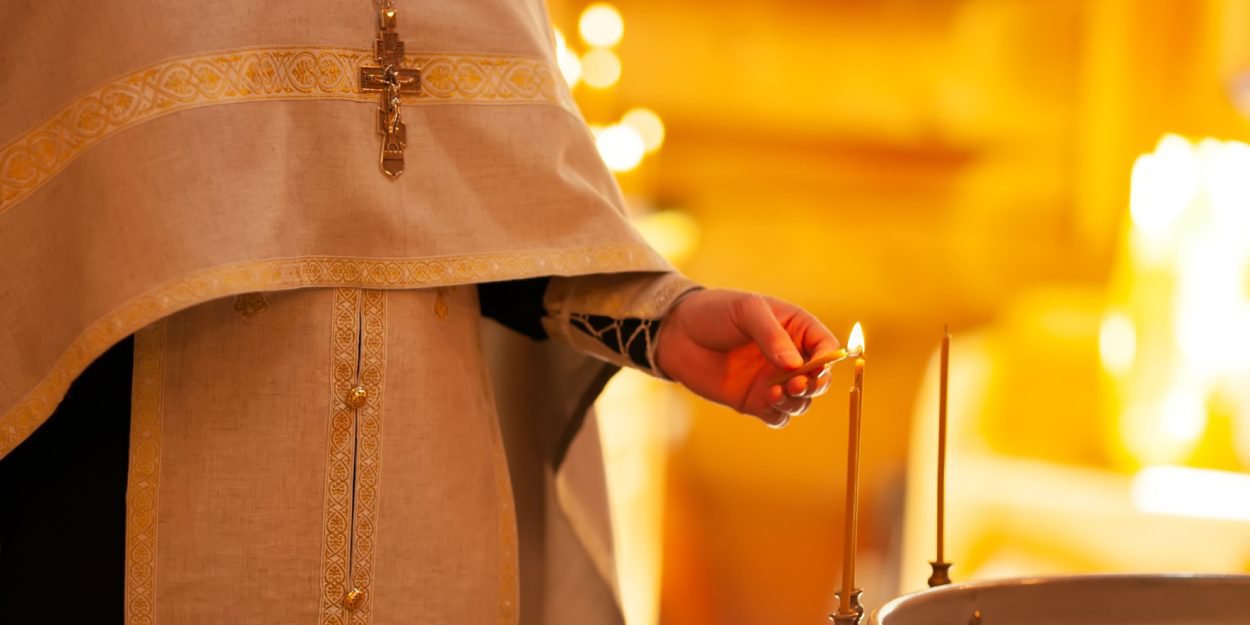 ---
The Ukrainian security services (SBU) announced on Wednesday that they raided Orthodox churches dependent on the Moscow Patriarchate in Ukraine on Wednesday, as pressure increases against this branch in the midst of a Russian invasion.
According to the SBU, "counterintelligence measures" targeted 19 monasteries, cathedrals and churches in several regions of Ukraine. He justified the excavations as an effort to "counter the subversive activities of the Russian secret services" in the country.
The Ukrainian services claimed to have discovered "Russian passports, propaganda literature and laissez-passer" issued by the occupation authorities.
"In these publications, Russian representatives deny the existence of the Ukrainian people, their language and culture, and question the Ukrainian state," the SBU said in a message on Telegram.
The Orthodox Church dependent on the Moscow Patriarchate has been under pressure from the Ukrainian authorities since the beginning of the Russian invasion of the country launched on February 24.
President Volodymyr Zelensky announced in early December his intention to question the status of this branch of the Orthodox Church and to limit the activities of religious organizations affiliated with Russia.
Searches targeting the Muscovite branch had already been carried out in November, notably in a famous monastery in the capital, kyiv.
In recent weeks, the authorities have also introduced sanctions against about fifteen dignitaries of this confession for their positions in favor of Moscow or their collaboration with the Russian occupation forces.
Ukraine, a country whose population is predominantly Orthodox, is divided between a Church dependent on the Moscow Patriarchate, which announced that it was severing its ties with Russia at the end of May as a result of the invasion, and a Church independent of the tutelage Russian.
Created at the end of 2018, the latter has pledged allegiance to the Ecumenical Patriarchate of Constantinople, which has its headquarters in Istanbul.
The Russian Orthodox Church, whose patriarch Kirill is an important supporter of Russian President Vladimir Putin, had denounced the searches carried out in Ukraine as an "act of intimidation" against believers.
The Editorial Board (with AFP)