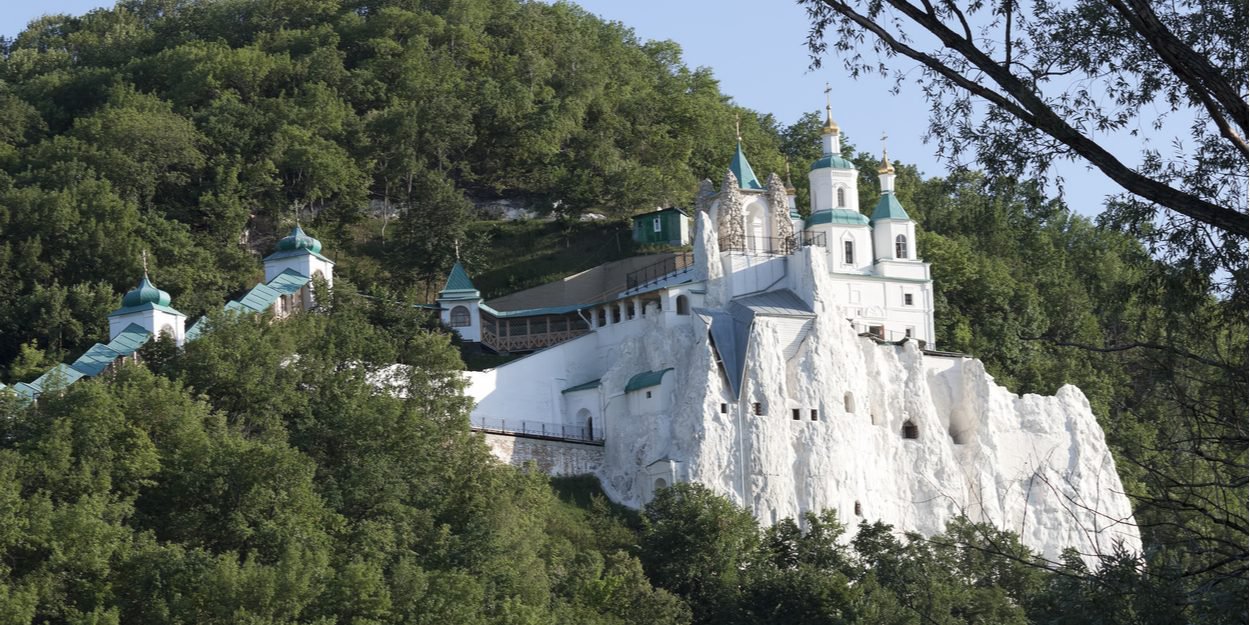 ---
At least 4 people died in the bombing of the medieval Orthodox monastery of Svyatogorsk in Ukraine on May 30.
The medieval Orthodox monastery of Dormition Svyatogorsk Lavra, in the Donetsk region of Ukraine, was destroyed by bombs from the Russian army on May 30, according to Vatican News. We deplore the death of the Archimandrite, two monks and a nun. The number of lay people who died remains unknown at this time.
🇺🇦 Orthodox Church l The medieval Monastery of the Holy Dormition was targeted by Russian bombardment on May 31 in eastern Ukraine. An archimandrite, two monks and a nun perished in the attack. https://t.co/tNkc2yFbS2

- Vatican News (@vaticannews_fr) June 2, 2022
The announcement was made by the Patriarchate of Moscow, which quotes a statement by Metropolitan Hilarion of Donetsk and Mariupol.
"It is with deep sadness that I inform you that on May 30, during the clashes, the 3rd and 4th monastic buildings of the Holy Dormition Lavra in Svyatogorsk were damaged. »
Since the start of the fighting, the monastery has housed civilian refugees and has been targeted on several occasions.
MC
Image credit: Shutterstock.com / Valentyn Irin