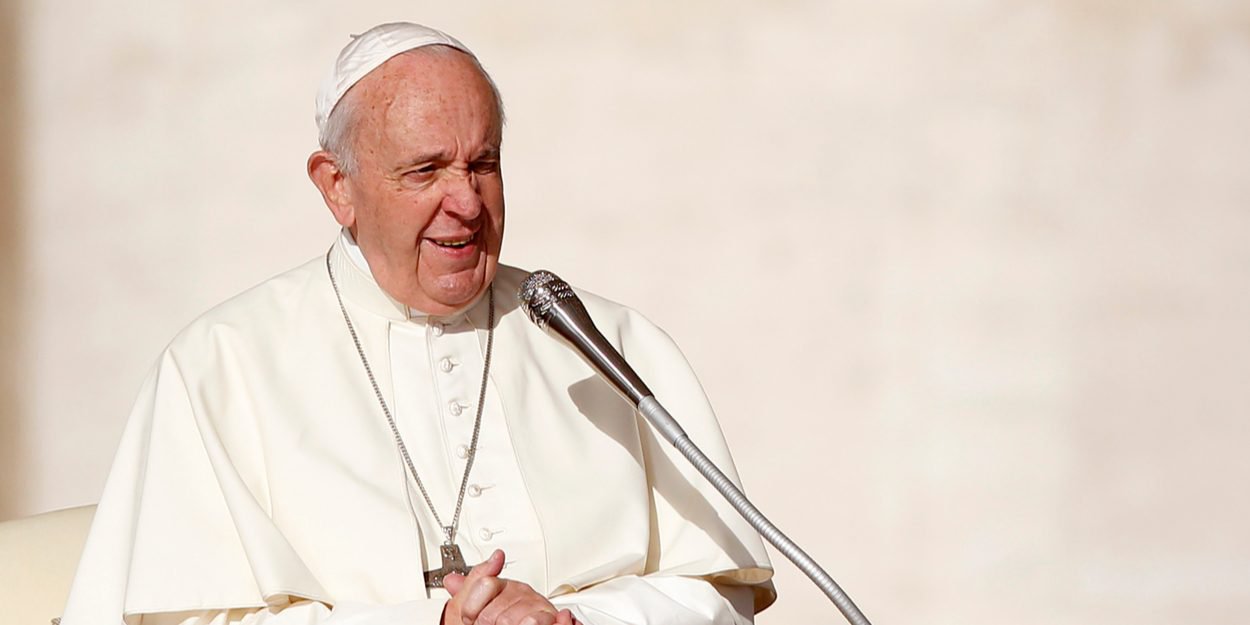 ---
Pope Francis on Wednesday called for an end to the blockade of grain exports from Ukraine, defending the "universal right to food" and rejecting the use of wheat as a "weapon of war".
"The blocking of grain exports from Ukraine, on which the lives of millions of people depend, especially in the poorest countries, is very worrying," said François, 85, at the end of his weekly general audience on St. Peter's Square in Rome.
The sovereign pontiff asked that "everything be done to resolve this issue and guarantee the universal right to food". "Please don't use wheat, a staple food, as a weapon of war!" ", he launched.
The conflict triggered by Russia and the retaliatory sanctions have undermined the global food balance, raising fears of a serious crisis that will particularly affect the poorest countries.
Faced with the blockade imposed by the Russian army in the Black Sea, paralyzing the strategic port of Odessa, Ukraine, a leading agricultural power, is desperately trying to export some 20 million tonnes of cereals stored in its silos.
For its part, the UN fears "a hurricane of famines" in African countries which imported more than half of their wheat from Ukraine or Russia.
The Editorial Board (with AFP)
Image credit: Shutterstock / Riccardo De Luca - Update