Ukraine: In a children's reception center, flowers that speak of life as the storm roars in the distance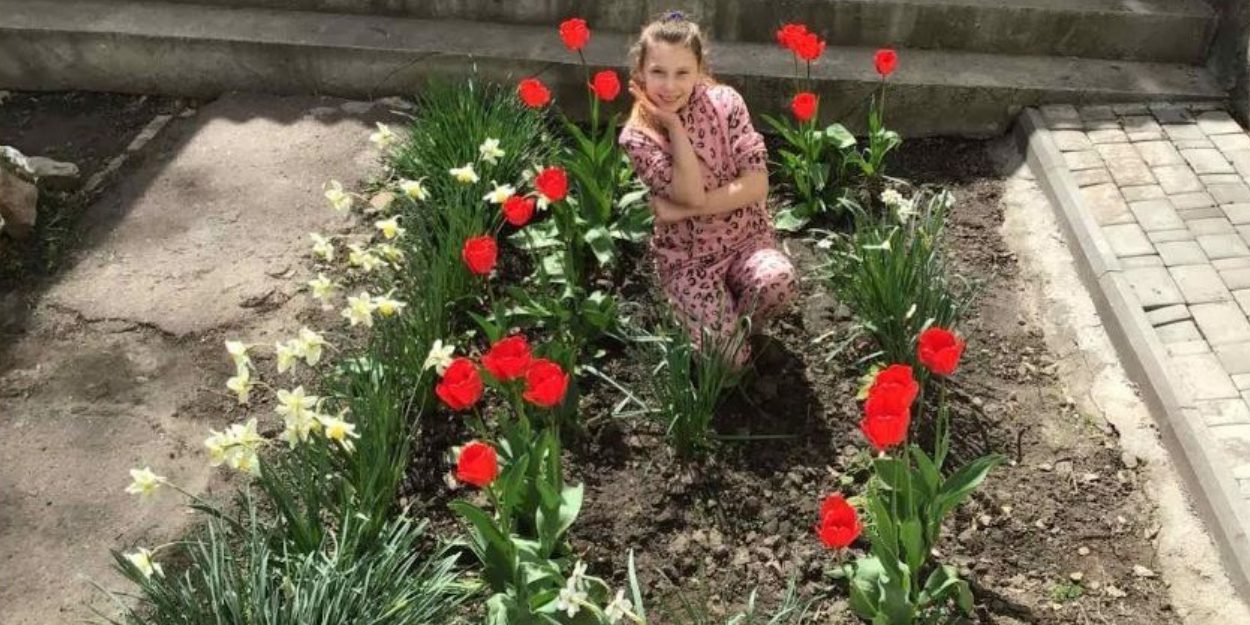 ---
When you sow, you intend to reap: a gesture of hope for the Ukrainian children of a reception center, sponsored by the association Listen to the Child.
About thirty children, placed by the social services, currently live in this house. They are welcomed there in a family and Christian atmosphere. Since the start of the conflict, the schools have been closed but they follow lessons on video. With joy, they participate in some gardening work. Life goes on.
Of course, there are those planes or missiles that pass over their heads; those sirens who sometimes call for shelter.
On the phone, the director answers in a calm voice: her calm and her confidence create an atmosphere of peace that spreads over the staff and the children entrusted to her. Refugees welcomed for one night also feel it, which gives them courage to get back on the road.
Planting, sowing, watering, weeding: for these children, these are all gestures of hope and confidence shared with the adults who take care of them!
Guylaine Brunel, president ofListening to the Child
Listening to the Child is a member of the collective ASAH.