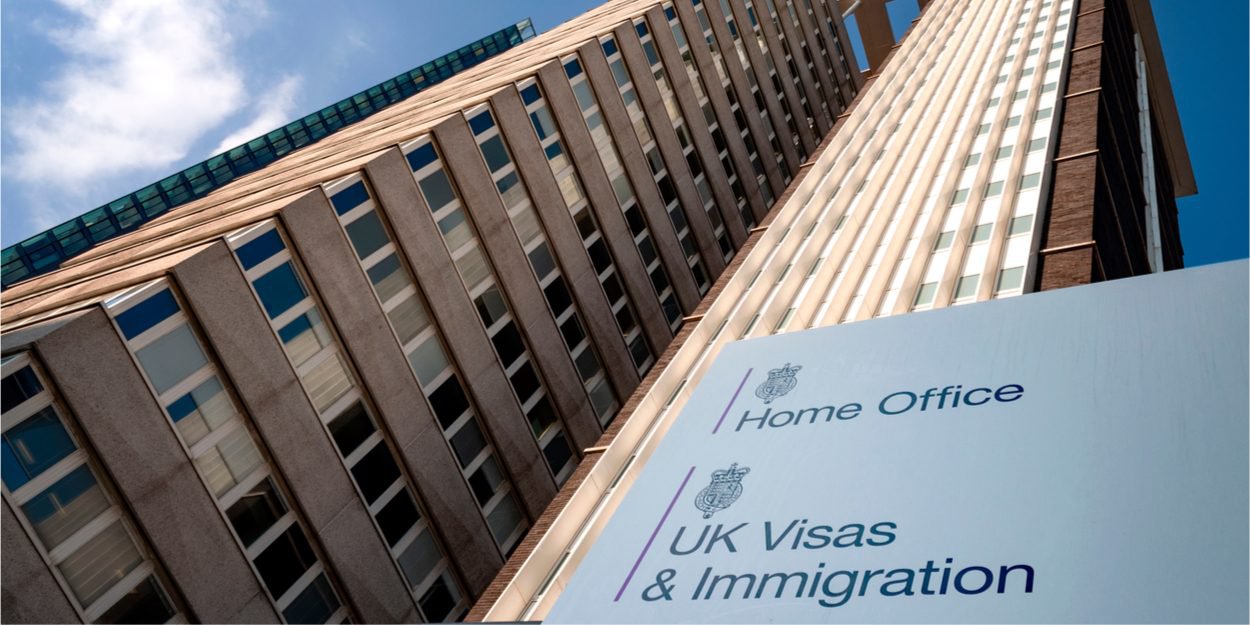 ---
While the British government's plan to deport asylum seekers to Rwanda will be examined by the courts on Monday, the testimonies of those who fear having to leave are multiplying in the British media.
Last April, the British government signed a controversial agreement with Kigali to send asylum seekers who arrived illegally in the UK to Rwanda.
An agreement which has been the subject of strong criticism, in particular from the United Nations High Commissioner for Refugees which denounces a measure "contradicting the responsibility of States to take care of those who need protection".
The first flight supposed to carry migrants to the East African country should have taken place on Tuesday June 14, however, it was canceled following last-minute appeals from the European Court of Human Rights (ECHR).
While the High Court in London is due to hold a hearing from Monday, September 5 on this agreement, British media are making the voices of migrants who fear being deported to Kigali heard.
This is particularly the case The Guardian which reports the poignant testimony of several refugees who are currently in an Ibis hotel in England.
"They say they are terrified of ending up in this East African country. All of them have recently arrived in the UK and know they are prime targets to be forced onto a plane if judges find the scheme legal, as they have traveled in small boats and have only been in the UK for a long time. a few weeks, "reports the British newspaper.
A 21-year-old Syrian explains that the asylum seekers present in the hotel are unanimous: "it is better to kill yourself than to go to Rwanda". The Guardian reports that a report indeed found that the threat from Rwanda "raised the risk of suicide among those facing forcible removal there".
In addition, The Independant recently revealed that according to documents obtained by Liberty Investigates, asylum seekers taken on the plane for the first flight to Rwanda, which was eventually grounded, threatened to commit suicide and self-harmed pleading not to not be expelled from the country.
The controversial agreement between the United Kingdom and Rwanda had been strongly criticized by the archbishop of Canterbury, Justin Welby, last April during his Easter sermon. The spiritual leader of the Anglican Church had denounced a law which poses "serious ethical questions".
Camille Westphal Perrier
Image credit: Shutterstock / Victor Moussa