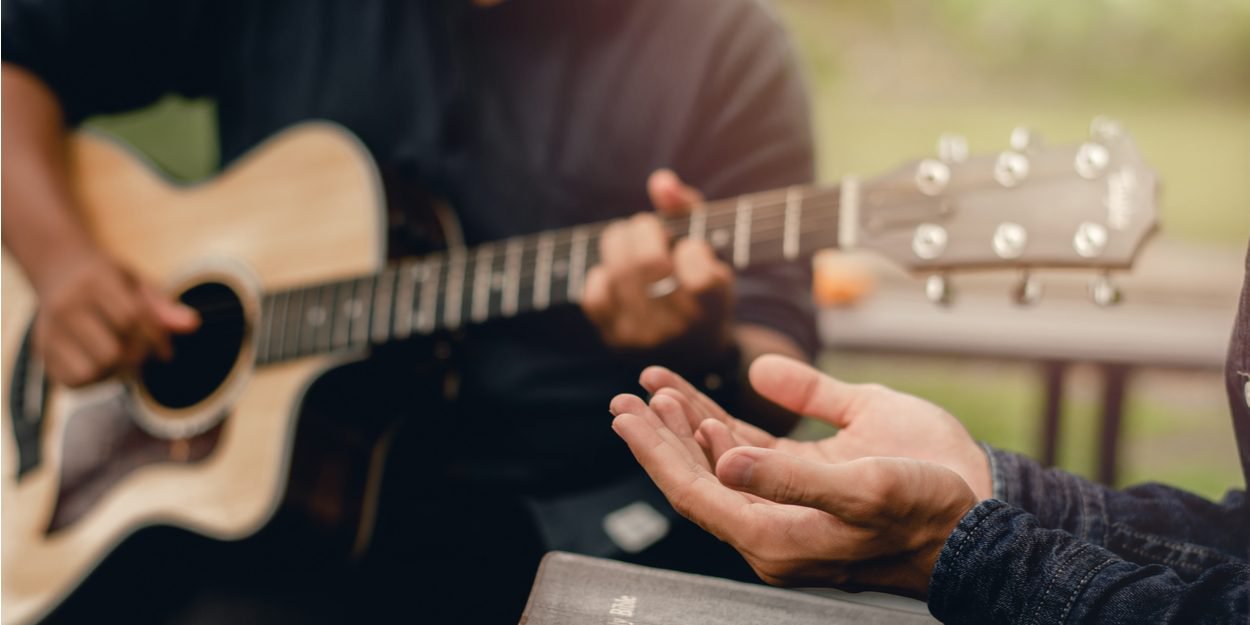 ---
Release International is calling on British Christians to celebrate their outdoor service this Sunday and take five minutes of silence in solidarity with persecuted Christians around the world, especially in India, Afghanistan and Nigeria.
This Sunday, May 29, British Christians are called to be "All Out For God", (all out for God, in French) by the organization International Release.
Churches across the UK are on this occasion invited to celebrate their service outdoors, in solidarity with persecuted Christians who cannot meet in a place of worship due to restrictions on religious activities in their country.
"We want to demonstrate our unity with persecuted believers deprived of a place of worship, who cannot enjoy the freedoms we have in the UK," said Paul Robinson, CEO of Release International.
The organization also urges churches to take five minutes of silence to remember persecuted Christians around the world, with a particular focus on India, Afghanistan and Nigeria.
"We want to honor those who have died for their faith and pray for those who have been bereaved. We want to remember those who have been forced to flee their homes and believers who are behind bars simply because of their love for Christ. And we want to uplift others who are under relentless oppression and pray for them. »
According to Paul Robinson, these five minutes of silence, represent their "determination to defend those who have no voice". "We know that this act of solidarity and prayer means a lot to those who suffer for their faith. Let's help show them that they are not forgotten," he added.
The organization reports that in India, "attacks on Christians are on the rise and more and more states are imposing anti-conversion laws", with Karnataka being the latest.
In Afghanistan, since the return of the Taliban to power in August, "Christians are afraid of being denounced by family members or neighbors, and fear violent treatment".
While in Nigeria, Christians suffer regular attacks "from Islamic extremists, bandits and Fulani militants". Recently, a 25-year-old Christian student, Deborah Samuel, was stoned to death after an unsubstantiated charge of blasphemy.
Release International also reports that "religious violence is likely to increase in Nigeria and India" in the coming months as both countries prepare for elections.
Camille Westphal Perrier