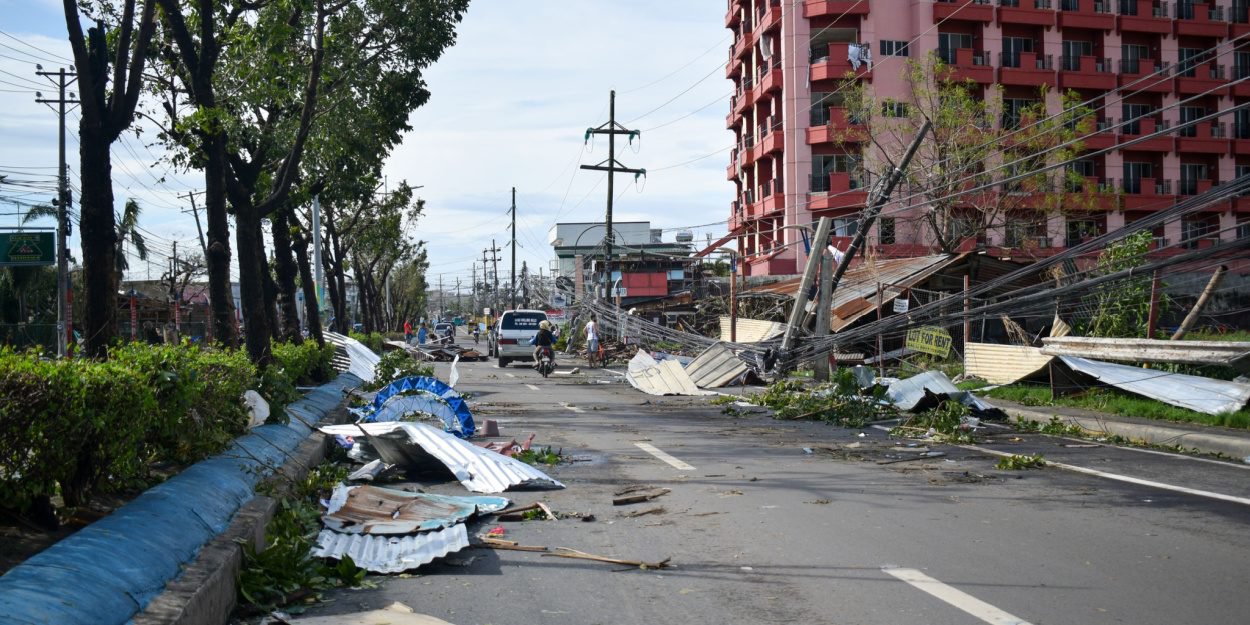 ---
The Christian NGO Operation Blessing has sent several teams to the Philippines to support the survivors of Typhoon Noru, especially in the most remote islands.
Operation Blessing is an American humanitarian organization whose purpose is to reflect the love of God by caring for those who suffer in the United States and around the world.
While at the end of September, the Philippines was hit by the most powerful typhoon recorded this year in the country, the organization sent teams on the spot to come to the aid of the population.
Flooded villages, torn roofs, many photos shared on social networks reveal the extent of the damage caused by Noru, who went from tropical storm to typhoon in less than 12 hours.
Super Typhoon Noru slams into the Philippines. #AFP
📸Ted Aljibe
???? @jamillah__ pic.twitter.com/2XMrIdwT1v

- AFP Photo (@AFPphoto) September 26, 2022
The powerful typhoon accompanied by winds of 195 km / h, would have affected half a million Filipinos. According CBN News, many of them lost their homes as well as their livelihoods, especially on the islands that were devastated. The tropical cyclone would have destroyed 70% of the houses there.
To bring supplies of basic necessities to these isolated island villages, an Operation Blessing team traveled by boat for almost three hours. The locals also received copies of the New Testament.
CBN News reports the testimony of a resident of one of these islands, Josefina Habitan. "Our house was slowly leaning to one side. The wind picked her up and then she fell until she collapsed. All of our stuff got wet, including our rice which spilled on the floor. I took as much rice as I could even though it was now dirty, so that we could have food in this time of calamity," she recounted.
Fely Miranda, an octogenarian who resides on another island, said he was grateful to the teams for coming to meet him.
"It's a big help for me, especially since I'm alone. Thank you for coming to our island even though it is very far away. »
Camille Westphal Perrier
Image Credit: Shutterstock / Johann Kirby Datoy / After Typhoon Odette(Rai) Lapu-Lapu City, Cebu, Philippines December 17, 2021