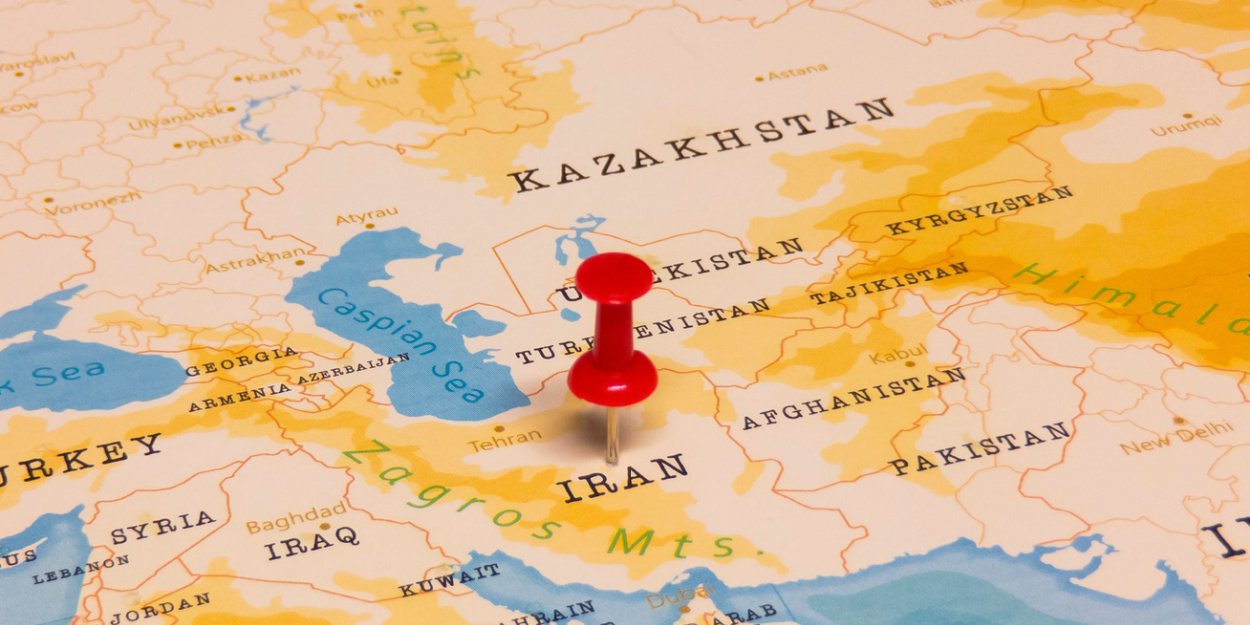 ---
Pardoned by the Iranian government, the Christians Hadi Rahimi and Saheb Fadaie benefit from an "unconditional release".
Hadi Rahimi and Saheb Fadaie have just been released from Evin prison on February 20 and 9 respectively. The Iranian authorities have them pardoned according to an annual custom, on the anniversary of the 1979 Islamic Revolution.
Both had been accused of "acting against national security by organizing house churches and promoting 'Zionist' Christianity".
Saheb Fadaie immediately went to his home in Rasht and was able to reunite with his wife and 15-year-old daughter, Marjan. He had been detained since July 2018 and was initially sentenced to 10 years in prison and 2 years in exile. She had been reduced to 6 years in prison and still risked exile. But the pardon he now enjoys constitutes an "unconditional release".
In 2021, he wrote an open letter that inspired the movement # Place2Worship, to guarantee places of worship for Christians.
Saheb is thus the third member, among the four Christians initially condemned. Only Youcef Nadarkhani remains in custody.
Hadi Rahimi was released on February 20. He spent more than a year in prison.
Organization Article 18 points out in its report published on February 19, that "such pardons, while welcome, do not correct the initial injustice of their sentencing, and the imprisonment and the government continue to regard the rights and freedoms guaranteed by international law as crimes, including the right freely to adopt a religion of one's choice and to manifest one's faith in community with others".
MC