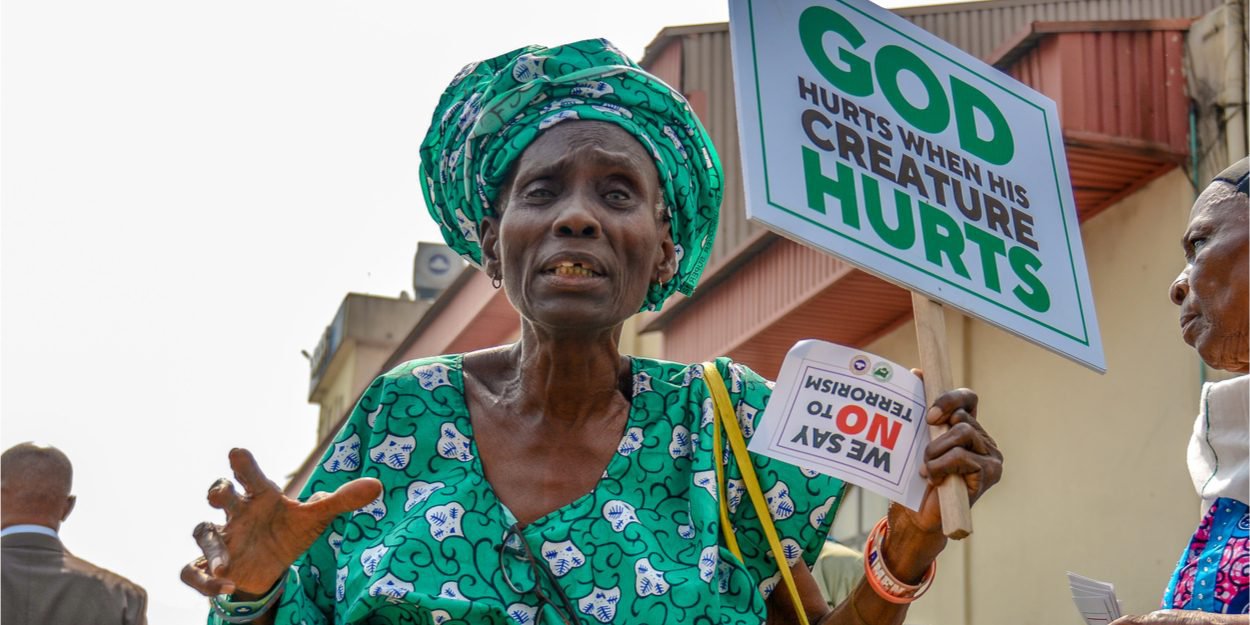 ---
Two separate attacks leave 6 dead and many injured among the Christian community in Nigeria.
Last week two churches were attacked in Nigeria. We deplore the death of 6 Christians. Others suffer from machete wounds.
Christians in the predominantly Christian village of Umella in Benue state were attacked last Thursday afternoon. Six people are dead, two others are recovering from their machete wounds at a local hospital. Paul Hemba, adviser to the Governor of Benue State on security issues, explains to Morning Star News that the perpetrators are "Fulani bandits".
Last Friday, it was Christians in Ogun State, southwestern Nigeria, who were the target of a violent attack during a prayer vigil. Morning Star News sources accuse animists.
"The followers of the traditional religion said that Christians were not allowed to hold worship services in their churches whenever they, the traditional idol worshipers, held fetish initiation rites," explains Mojisola Olatunde, a local resident.
The church was burnt down and many Christians were injured. Among them is a 15-year-old orphan, Abisoye Oyinkansola Adekoya.
MC