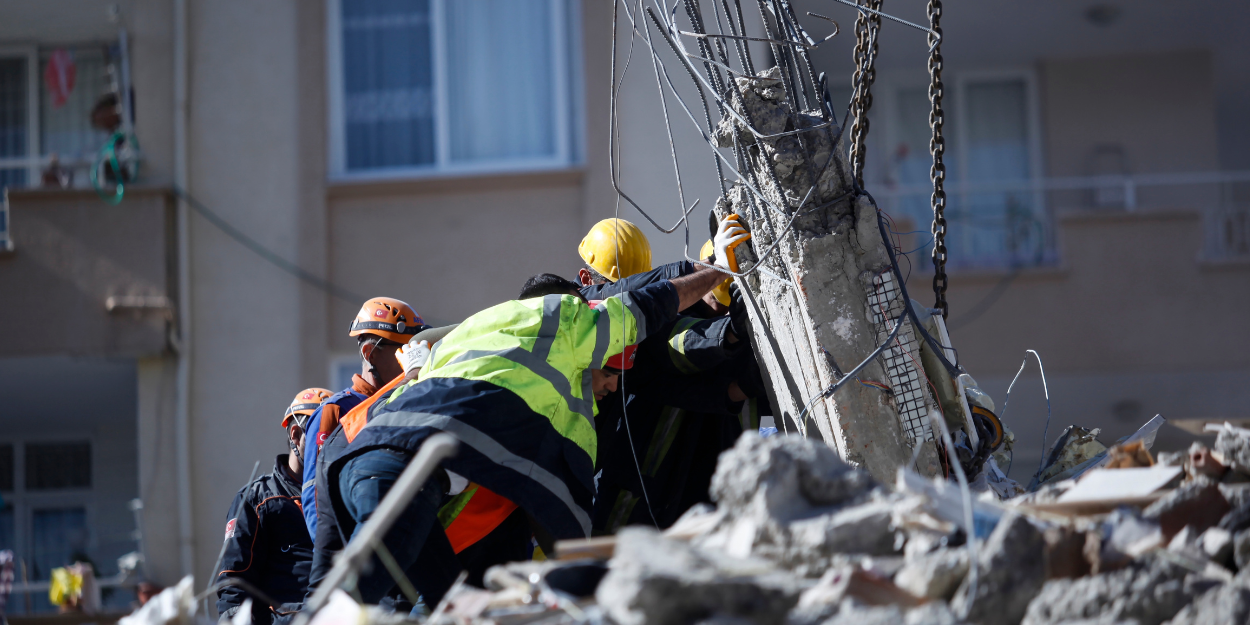 ---
Six people were killed in the 6,4-magnitude quake that struck the southern Turkish province of Hatay on Monday evening, the public relief agency Afad announced on Tuesday, two weeks after the quake which killed more than 41.000 people. in Turkey.
Nearly 300 people were hospitalized, including eighteen in serious condition, according to the same source.
This new earthquake, considered an aftershock of the first, occurred at 20:04 p.m. (17:04 p.m. GMT) fourteen days after the first and was still followed by 90 aftershocks, including one of magnitude 5,8, according to Afad.
At the same time, at least 150 people were injured in the Aleppo region, in northwestern Syria, announced the White Helmets, rescuers who operate in rebel areas in Syria.
The violence of the earthquake was felt in several countries in the region, in Lebanon and Cyprus in particular, according to AFP correspondents.
In Antakya, the big city of the province of Hatay, buildings damaged by the devastating earthquake of February 6 have collapsed, including the seat of the governorate.
Two hospitals in the province were also evacuated on Monday evening and their patients sheltered in tents.
The Editorial Board (with AFP)