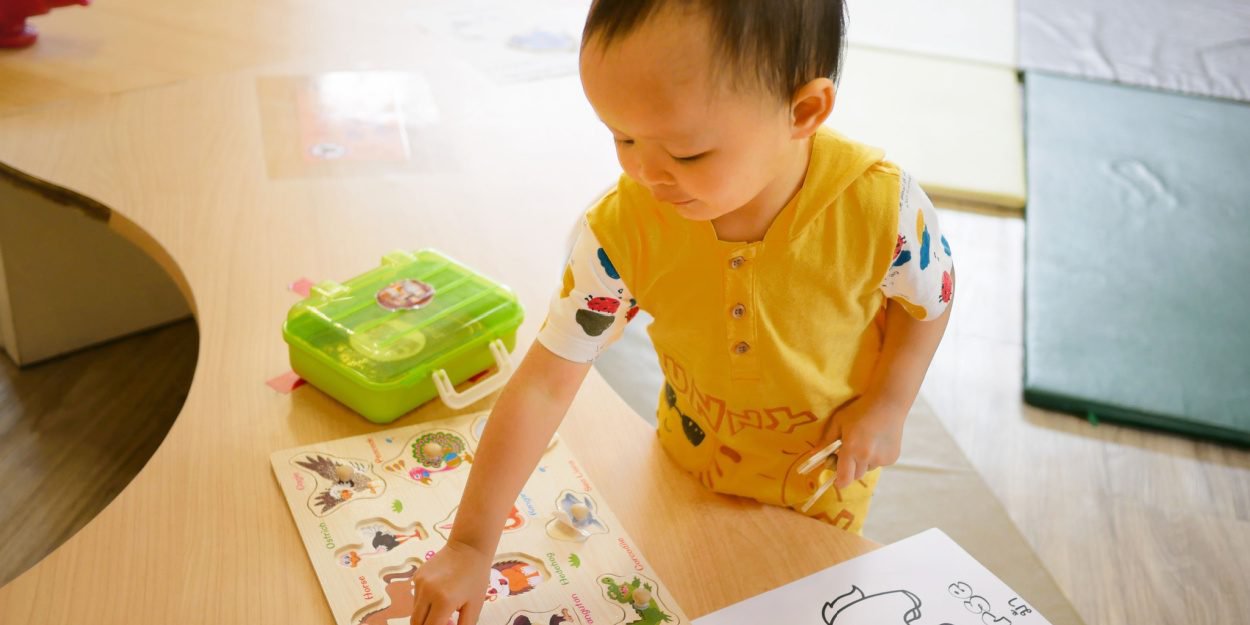 ---
A former police officer armed with a gun and a knife killed 37 people, mostly children from a nursery in Thailand, on Thursday, one of the kingdom's worst massacres, before killing his family and committing suicide .
The new report of the Royal Thai Police reports 37 dead, including 23 children, and 12 injured, in the rural district of Na Klang (north), in addition to the assailant
The 34-year-old shooter, armed with a rifle, pistol and knife, opened fire at a nursery around 12:30 p.m. local time, police Colonel Jakkapat Vijitraithaya said.
He then fled by car, mowing down several passers-by, before killing his wife and their son. The massacre ended when he took his own life.
"The assailant parked in front of the nursery, he shot and killed four of the employees who were having lunch in front," Nanthicha Punchum, director of the nursery, told AFP.
"He kicked down the front door, walked in and started slashing the children's heads with a knife," she said.
Video after the tragedy showed the collapsed parents gathering in a shelter near the nursery, a house in a garden.
'Horrible' massacre
Prime Minister Prayut Chan-O-Cha, who is going there on Friday, has ordered an investigation into the "horrific" massacre, he wrote on his Facebook account.
The leader asked the police chief "to speed up the investigations. »
"He tried to hit people on the road. He hit a motorcycle and two people were injured. I hurried away," a woman witness, Paweena Purichan, 31, who was riding a motorbike to her shop, told AFP. "There was blood everywhere," she said.
The shooter, Panya Khamrab, who lives near the nursery, was sacked from his post as sergeant in June due to a drug problem, national police chief Damrongsak Kittiprapat said at a press conference.
"He was due for trial tomorrow (Friday) on his drug problem," he said. "The assailant was in a state of madness", but a blood test must determine if it is linked to drug consumption, he further said, specifying that a weapon used had been purchased legally and as a personal.
"What happened today will be a lesson to prevent it from happening again in the future," he insisted.
Thailand is one of the countries in the world with the largest number of weapons in circulation.
Nong Bua Lamphu province sits near the "Golden Triangle" on the borders of Burma and Laos, which for decades has been considered the center of drug production in the region.
Unicef, the United Nations children's agency, said it was "saddened and shocked by the tragic shooting".
"I am shocked by the horrific events in Thailand. My thoughts are with those affected and the rescuers," British Prime Minister Liz Truss tweeted.
"It's impossible to understand the pain of this horrible news from Thailand. All Australians send their love and condolences," Australian Prime Minister Anthony Albanese wrote.
The Editorial Board (with AFP)
Image credit: Shutterstock / MOONG H / July 2020, portrait of a child at the nursery in Thailand