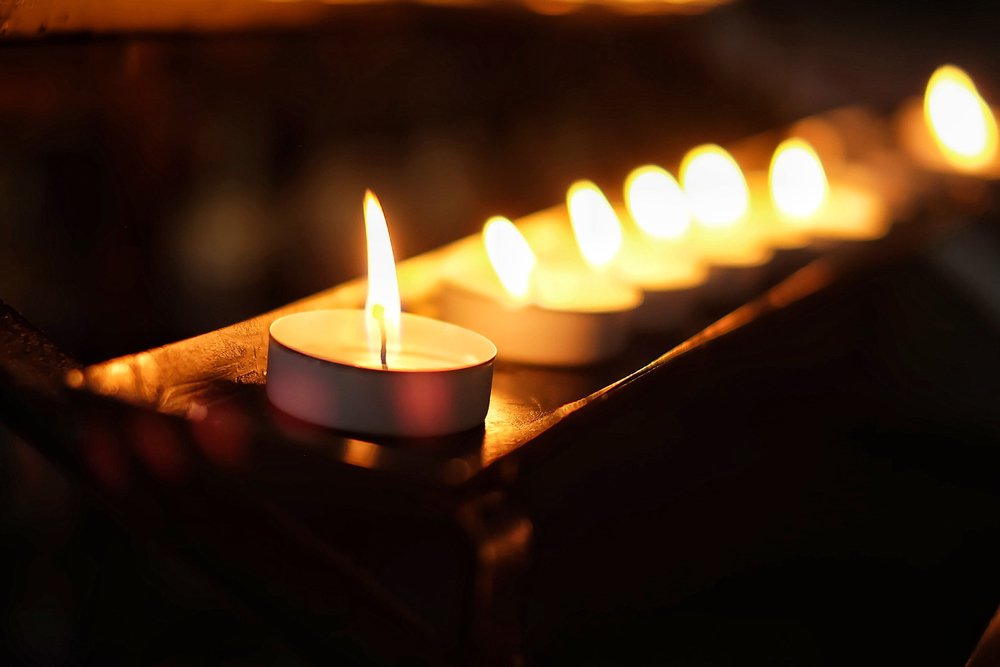 ---

A missionary was with the children of the Covenant School twenty minutes before the Nashville shootings.
It's time for meditation in Nashville where three children and three adults from the Christian Covenant School were shot dead on March 27 by Audrey E. Hale. As messages of support and calls to prayer multiply, a missionary recalls the minutes leading up to the killing.
Nashville police circulated shocking images of Audrey E. Hale entering and walking through the school hallways on social media.
Active shooter Audrey Elizabeth Hale drove to Covenant Church/School in her Honda Fit this morning, parked, and shot her way into the building. She was armed with 2 assault-type guns and a 9 millimeter pistol. pic.twitter.com/mIk2pDmCwQ

- Metro Nashville PD (@MNPDNashville) March 28, 2023
She also shared the images from the on-board cameras of the police who ended the killing by shooting down the assailant. These images, which can offend the sensibilities, are visible here.
Britney Grayson, a missionary and pediatrician based in Kenya, shared the story of the minutes that preceded the drama. Together they had spent time memorizing the words of "Amazing Grace".
"Just 4 hours ago we arrived at The Covenant School in Nashville. Our dear friends invited us to speak at the chapel and to stay and visit their daughters' classrooms. learned about life in Kenya, and what it means to be a missionary."
"We left at 10:12 a.m. and less than 20 minutes later at least 3 children were gunned down on campus," she continues, "there are no words for this feeling. I think the normal feeling is supposed to be relief – relief that we were already gone and our lives are safe". Then she states her guilt, "Why did we leave a few minutes before? Could I have helped those children if we were still here? I feel guilty for being safe".
MC

Image Credit: Shutterstock / littlefingoy