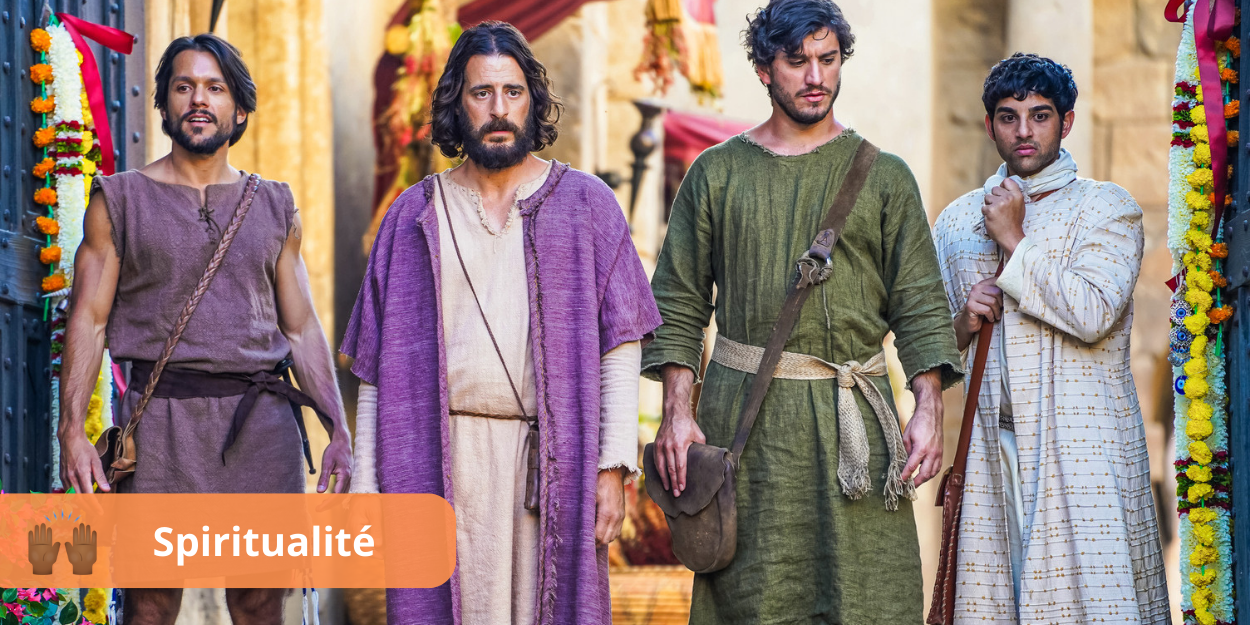 ---
Christmas is coming soon ! Supermarkets have already installed their decorations for weeks, and yes, the spirit and the atmosphere of Christmas are very present...
The Christmas holidays are a time of festivities, filled with gifts, family reunions, food and special activities. But Christmas is called to be much more than that: it is the time of the year when we celebrate the coming of Jesus into this world! From all eternity, God had designed a powerful divine Plan of salvation, and Jesus came to accomplish it by His actions.
His ministry was a reflection of this passage which says:
"The Spirit of the Lord is upon Me, because He has anointed Me to declare good news…" (Luke 4:18, NEG79).
Yes, Jesus had an impact on the lives of all who crossed His path. What if, at Christmas and as the New Year approaches, we remember the miracles Jesus performed in the lives of those who came to Him? And more ! What if we were inspired by their stories to experience God's miracles in our own lives, and to be a miracle to others this holiday season?
It is with this idea in mind that the desire was born in my heart to write a series of messages for you, a kind of calendar, based on the characters of the famous series "The Chosen". It is the first multi-season series that deals with the life of Jesus. She has already touched and inspired millions of people around the world, including me, and I am sure that these testimonies will touch your heart too!
We will begin this Calendar tomorrow. Over 10 days from December 19 to 30 (excluding weekends), you will be inspired by the testimonies of the various biblical characters, because they themselves will tell you in the first person the extraordinary miracles they experienced directly from the hand of Jesus. I believe that many of them will touch you!
Each reflection will end with an invitation to connect these testimonies to your daily reality, and to make concrete decisions during this festive period so that you can be a miracle in the lives of many people. Yes, my friend, God wants to work in your life, and He has chosen you to bless many people through you! He wants you to bear much fruit during these two festive weeks.
I pray that your heart will burn passionately as you read these stories, and that you may feel the Presence of Jesus. May His light shine in you like never before.
You are a Miracle!
Christian Misch
This article is a repost of the One Miracle Every Day daily encouragement email. If you would like to receive A Miracle Every Day for free by email, click here.