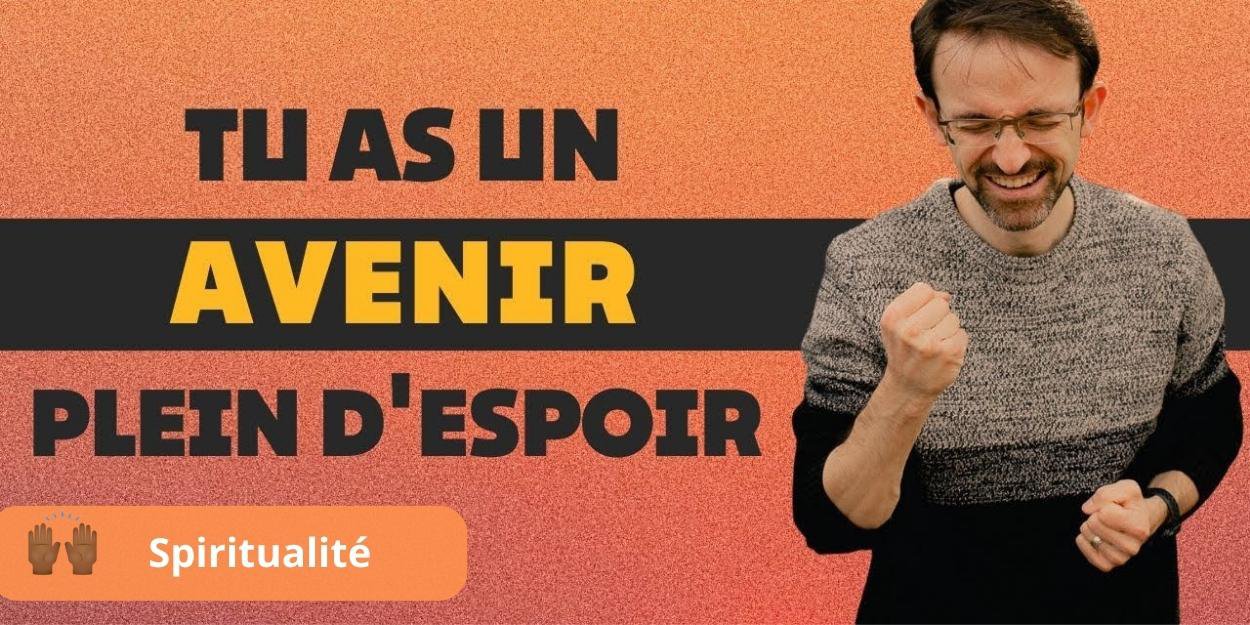 ---
I am Christian Misch, author of A Miracle Every Day, and today I have the privilege of sharing with you the Gospel of the Day. I like today's verse. This is what he says: "For I know the plans that I have for you, says the Lord, plans for peace and not for evil, to give you a future and hope" (Jeremiah 29: 11, KJV).
Do you know God's plan for your life? It is likely that in your journey you have discovered parts of this plan, and that you have seen God guide your steps towards the destiny he has prepared for you. It's also likely that you don't yet know all the details of His plan for your life, because God likes to reveal things to us gradually, along the way. God gives us a vision, a wish, and he plants it deep in our hearts, but he doesn't usually give us many details about how we're going to get there. However, that doesn't mean there isn't a plan behind it all. It's just that God reveals it to us step by step, which is extremely wise.
Notice what this passage says: "Before you were born, God already had precious plans in place for you. Your value was already inestimable for Him at that time! And these plans contained no evil.
God's plans are always extremely good for you. It is the enemy who tries to hamper them and to impose his own agenda of death and destruction through every door he finds open.
If you are going through the valley of tears today, or even the valley of the shadow of death, let me tell you that God's plan for your life is greater than the plans of darkness. That you have a future and a living hope in Him in the midst of whatever circumstance you are going through. And that He knows the plans of blessing He has for you. He has not forgotten you, nor has He forgotten His plans for your life!
On that day, rise up with strength, and proclaim with me: "I am loved by God. He has plans of peace and blessing for my life. The curse plans of darkness are shattered and undone in my life today, in the name of Jesus. I will live each day in the joy of knowing that He has already reserved a glorious future and hope for me. Amen! »
Remember daily the precious plans He has for you and keep shining the light of God wherever you are.
You are a Miracle!
Christian Misch