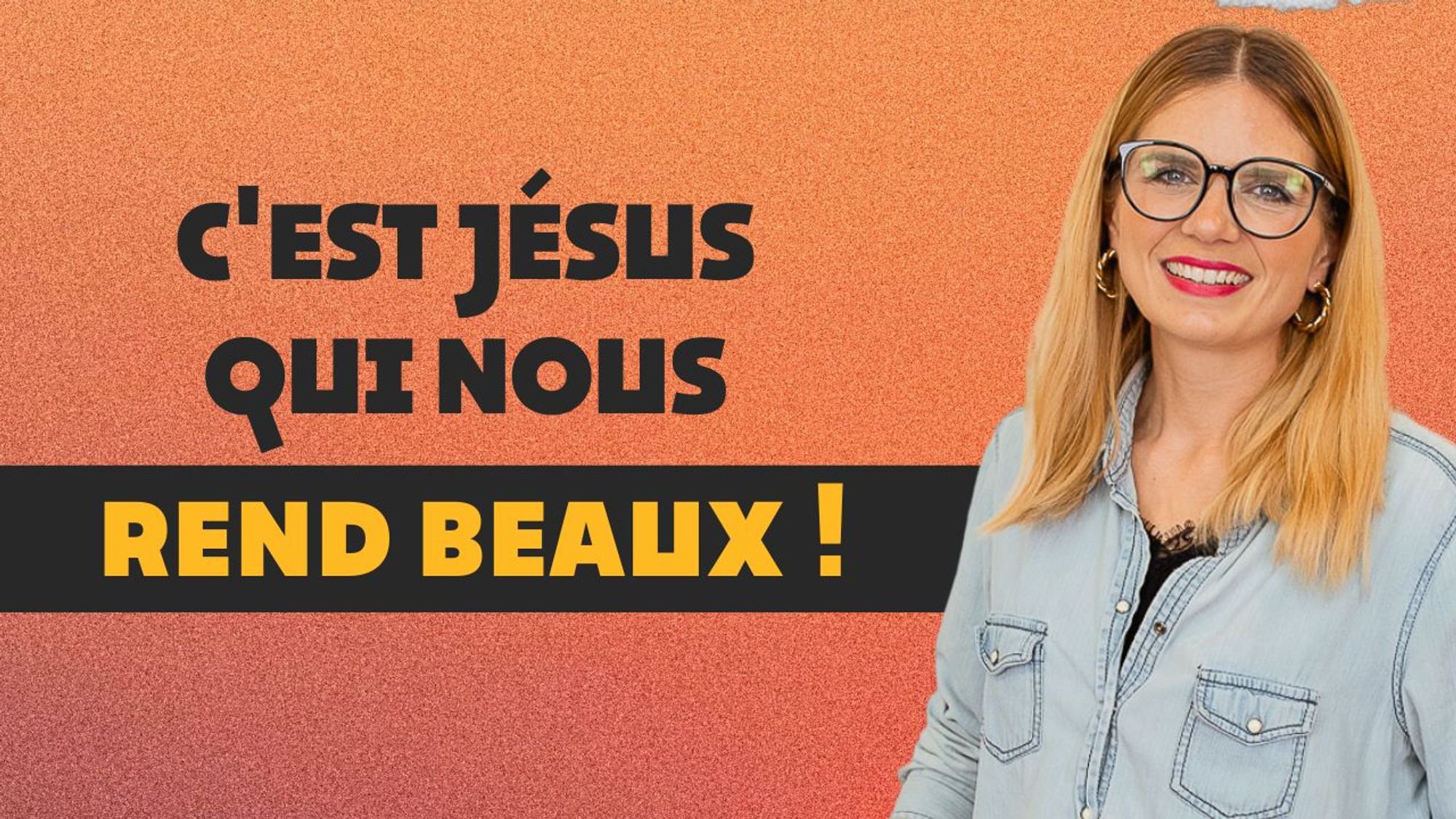 ---
I am happy to meet you today for the Gospel of the day. Let's read together Proverbs 31 verse 30: "Charm is deceptive, beauty does not last. The woman who respects the Lord, she alone is worthy of praise."
Ah, who doesn't run after beauty? Who does not want to fit into a mold that society wants to impose on us? Whether it's a certain trend or another, as a woman, but also as men, we seek to be seen and loved and for that we try to stand out.
We live in a world where the diktat of beauty is omnipresent. Human beings are looking for something that does not last. We know that beauty passes. We know that behind a smile can hide terrible things. Whether you are a man or a woman listening today to the Gospel of the day, I would like to encourage you that the thing that makes you worthy of praise is the respect you have for our Lord.
It's weird because even though we know that the things of this world pass we still run after them. Just imagine for a moment if we all put the same effort into respecting and honoring our God. Let us not forget that it is in Jesus that we are a new creature, let us not forget that it is thanks to Him that we have eternal life and that it is only in Him that we are forgiven.
We have a new identity in Jesus and this forever. It is Jesus who makes us beautiful. It is loving Jesus that makes us beautiful. Because true beauty is that which comes from the heart. Is your heart in the right place? Do you seek things from above? It is not for nothing that the Word exhorts us to protect our heart more than anything else.
Proverbs 4, verse 23: "Above all, watch your heart, for it is the source of life." So let's make that a priority. We can learn from this verse today that what really matters is to be in God. What is worthy of praise is respecting Him. Let's look for those things.
I encourage you to take this time today to ask yourself the right questions about the state of your heart. Do you respect your God? If so, then Hallelujah! Keep looking for it! But if while listening to these few words, you notice that you are pursuing the futile things of this world, and you no longer want that, then just take a moment to pray with me: "Father, I have noticed that I am pursuing futile things of this world, things that will pass away. I beg your pardon. What I want is to respect and praise you. What I want is for my life to glorify you. Amen!"
Be blessed for your new day!
Darya