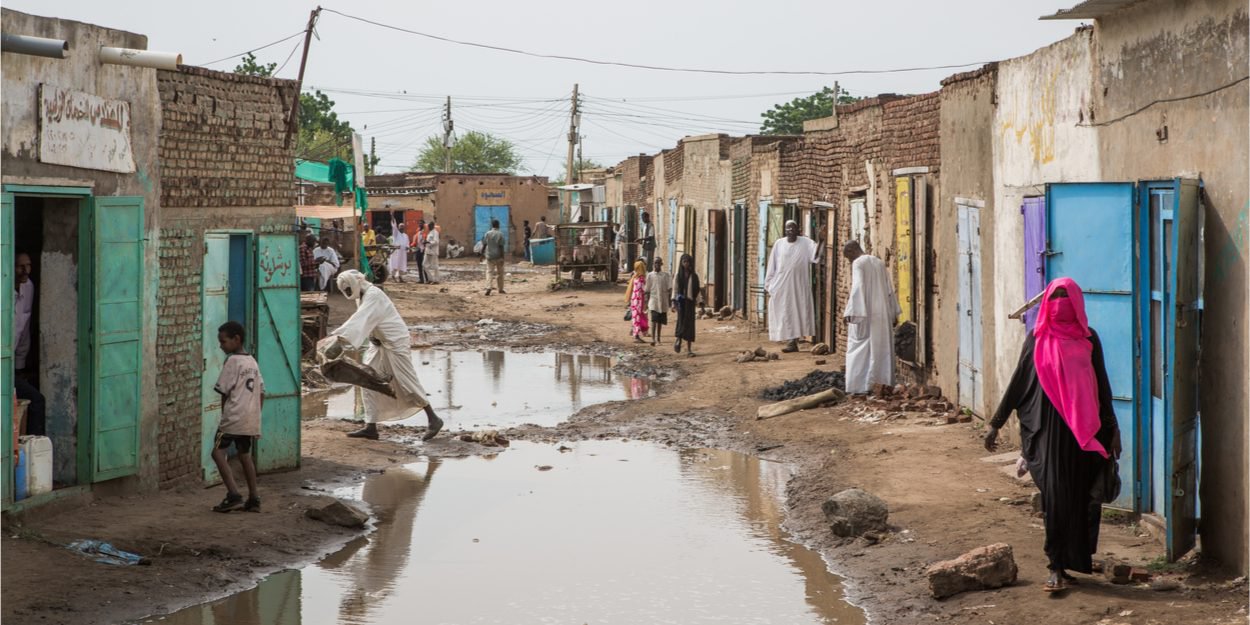 ---
"The death of a church deacon in suspicious circumstances, followed by the appalling murder of three of his children in an arson attack on their family home, warrants a full and independent investigation. »
Azrag Barnab was a deacon in Sudan, in central Darfur. In November 2021, he died from poisoning. Nine months later, three extremists decide to set fire to "the house of the infidel". This is how on July 13, at midnight, they came to set it on fire.
The results are tragic. The deacon's three children are dead. Two boys aged 6 and 9 and a girl aged 11. Although the eldest had initially managed to escape, he finally succumbed to his injuries.
Mervyn Thomas, founding president of Christian Solidarity Worldwide, which reveals this tragedy, deplores "the death of a church deacon in suspicious circumstances, followed by the appalling murder of three of his children during an arson attack on their family home". He calls for "a full and independent investigation".
according to the american commission for international religious freedom, since the military coup on October 25, 2021, "minority religious communities in Sudan fear that the return of the military to power and the banishment of civilian leaders who have led national advances in religious freedom and human rights larger humans do not portend a reversal of these changes and improvements".
MC