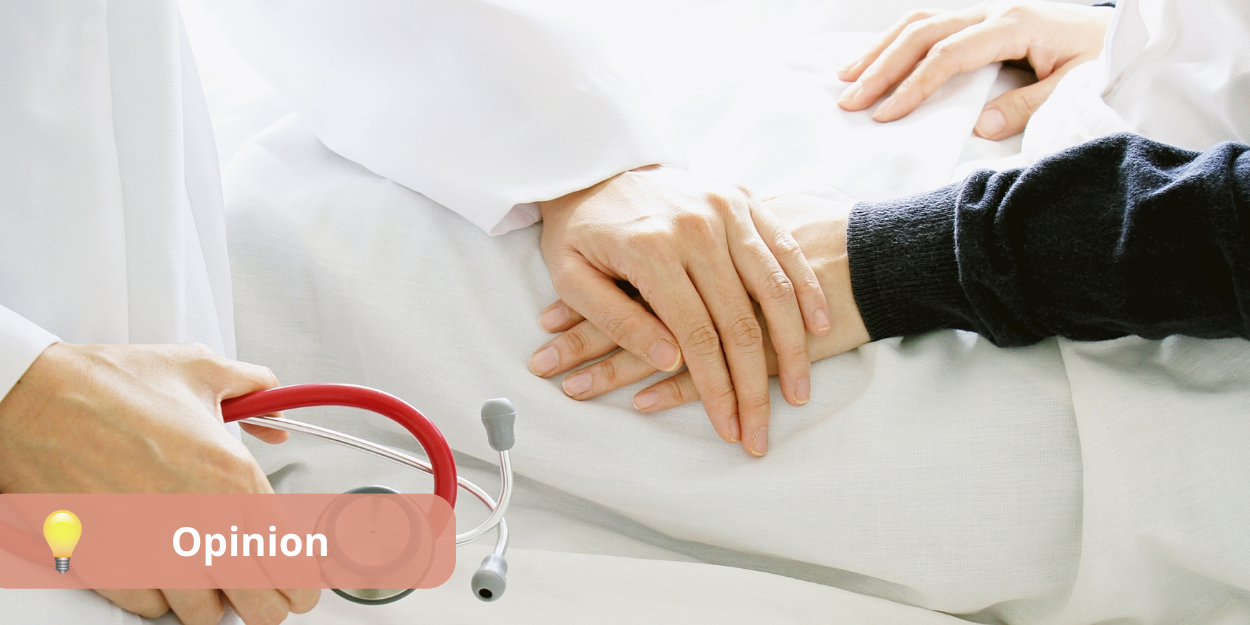 ---
The president of the French Society for Support and Palliative Care (Sfap), Doctor Claire Fourcade, defends the freedom given to patients through palliative care. In this Tribune for InfoChrétienne, she wonders why so many French people are in favor of euthanasia when, in her experience, so few patients ask for it.
For more than 20 years I have been a doctor in a palliative care team that has accompanied more than 10 patients in a rural and poor department. We have gone a long way with each of them, the end of their way. This is enough to be able to say that palliative care gives everyone the freedom to choose the intensity of care desired, to limit it or stop it and to have a peaceful end of life.
So why are so many French people in favor of euthanasia when so few patients ask us for it? In the recurring debate on the end of life, two conceptions of society clash, sometimes harshly.
Some invoke freedom. "I decide what's good for me and it's nobody else's business. In an ultra-liberal and individualistic society, this is a choice that has its logic. It is a society of strong people, able to look death in the face without batting an eyelid. They are rare, very rare. 3 patients in 22 years…
The others choose the Brotherhood. This is the case of France. " You are not alone. Whatever happens, we will be with you and we will do what is necessary to relieve you because asking for death because one is suffering is not a free choice". It is the choice of a united and fraternal society which cares for the most vulnerable who are the most numerous.
Opening up the option of euthanasia means forcing each patient, not to choose it, but to consider it, to tell himself that he should think about it, that it might be better for him or for his relatives. However, most of them are weakened by illness in these moments of distress. They talk about death, sometimes wish for it and then talk to us about something else, projects and hope. They are ambivalent, as we all often are.
A law authorizing euthanasia is a law for the strong that does not protect the weak.
The Covid has come to remind us how vulnerable we humans are, how much we care for those we love even old or sick, how precious life is and how important it is to take care of it until its end.
The current law guarantees everyone access to palliative care. It is not sufficiently applied, forcing too many of our fellow citizens to think that it is preferable to choose death because the possibility of a dignified death does not seem to them to be offered.
Let us apply the law, the whole law, nothing but the law and the conditions of the end of life in France will finally guarantee equality for all and will not force us to choose to ask caregivers to kill, for lack of anything better.
Dr Claire Fourcade, President of Sfap, French Society for Support and Palliative Care