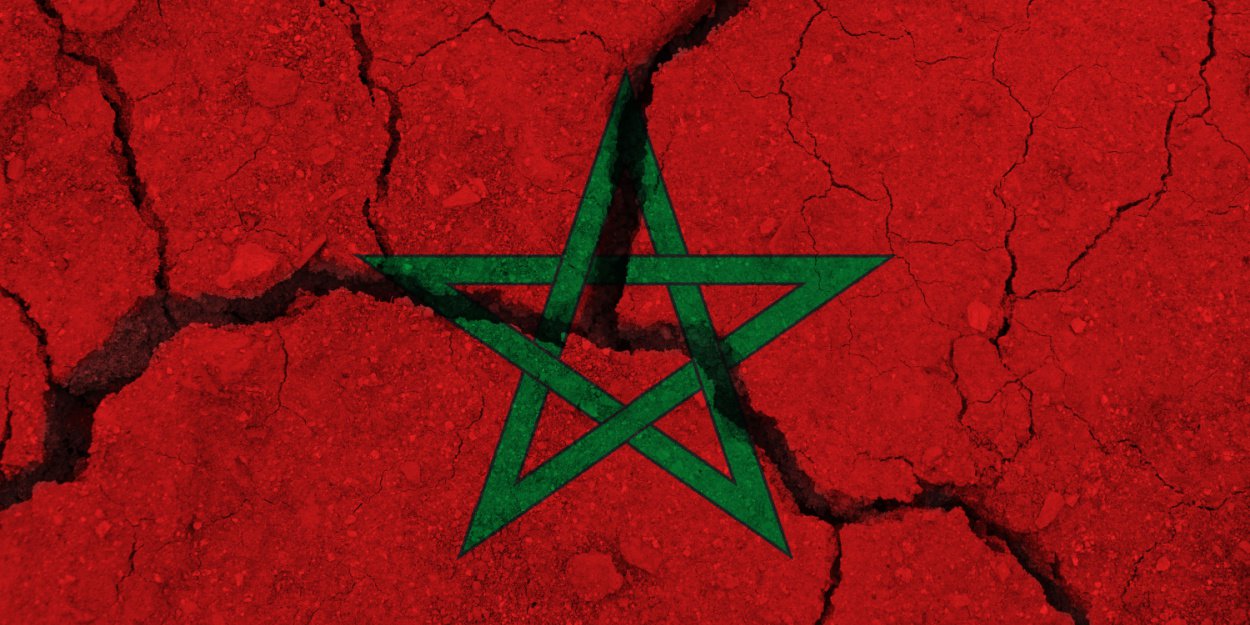 ---
A powerful 6,8 magnitude earthquake struck Morocco, causing nearly 3 deaths and many injuries. Faced with this tragedy, Christian associations are mobilizing to help the victims.
On September 8, a powerful earthquake struck Morocco, leaving many dead and injured. THE Christian post reveals that remote regions south of Marrakech were particularly affected.
During this tragedy, Christian entities reacted quickly to provide support on site. Among them, the Christian non-profit organization, Connvoy of Hope who immediately mobilized providing vital aid to survivors.
This organization is committed to providing food, water, hygiene products, shelter, blankets and even generators to meet the immediate needs of the population.
Operation Blessing also activated its international relief team to help Morocco. This organization, recognized for its humanitarian commitment, deploys qualified members in the field. Their efforts include distributing essential supplies such as solar-powered lights and water filtration equipment.
Various international relief teams, with support from countries such as Spain, Britain, France, and Turkey, as well as the United Nations, are also heading to Morocco.
Franklin Graham, president of Samaritan's Purse, called on Christians to pray for the Moroccan people and his rescuers. In a Facebook post on Sunday, he reminded Christians that they can already do much through the power of prayer.
You too can support the victims of the earthquake in Morocco by contributing to the fundraising organized by the Christian organization "Un Verre d'Eau", which has set itself the goal of raising 100 euros in three weeks.
Salma El Monser
Image credit: Shutterstock/ Olleg Visual Content