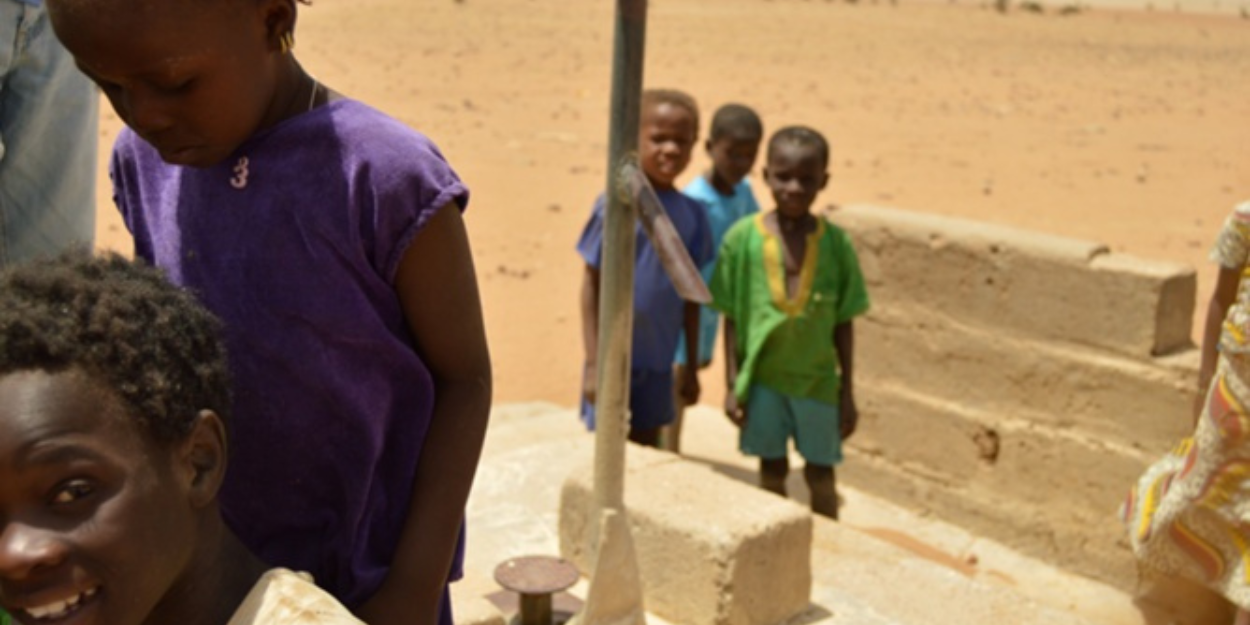 ---
Hope360 is a solidarity and festive race which aims to raise funds for international solidarity projects led by NGOs of Christian inspiration. 28 projects are offered to participants this year and one of them is supported by the association adra who works at access to drinking water in Mauritania. A look back at this ambitious and exciting project!
Adra has for mission to enable people living in great precariousness to themselves become agents of change by giving them the means to overcome poverty and injustice. The NGO acts worldwide and has branches in France.
Despite the actions and support of partners within the Mauritanian government, the needs for access to water and sanitation are still far from being met, particularly in rural areas. Guidimakha, the project intervention area is no exception to this situation.
The wilaya of Guidimakha currently populated by 308 inhabitants, is one of the poorest regions of the country with a poverty index of 457%. In some remote and landlocked villages, households get their water from poorly maintained wells and others travel several kilometers on donkeys using jerry cans to fetch water. Also, several existing infrastructures are broken down or require rehabilitation.
With regard to sanitation, the results of the needs assessment show that 42,3% of households in Guidimakha do not have latrines in their homes. Households without latrines practice open defecation causing endemic infections such as diarrhea, intestinal parasites with a higher prevalence in malnourished children and thus constituting a public health risk.
Thus, Adra aims to help and support municipalities in project management and support for the management of water and sanitation services at the local level.
Adra will thus participate in the rehabilitation of 8 unequipped or non-functional boreholes.
Several actions will be deployed:
Rehabilitation of water points with installation of solar pumps and establishment of Water Management Committees and training of repairers to carry out maintenance and upkeep tasks.
Awareness-raising activities on good hygiene practices and the use of latrines (households encouraged to build latrines).
Construction of hydraulic structures (water terminals and reservoirs) and connection to family gardens and/or women's cooperatives.
Training of women in agricultural or market gardening techniques and awareness of water resource management
To help this project, you can join the adventure Hope360. A team is crossing the desert on camelback to accumulate kilometers for this project and thus raise funds!
To follow the adventure, it's on Instagram ou Facebook.
Amelia Roumeas, coordinator of the ASAH collective