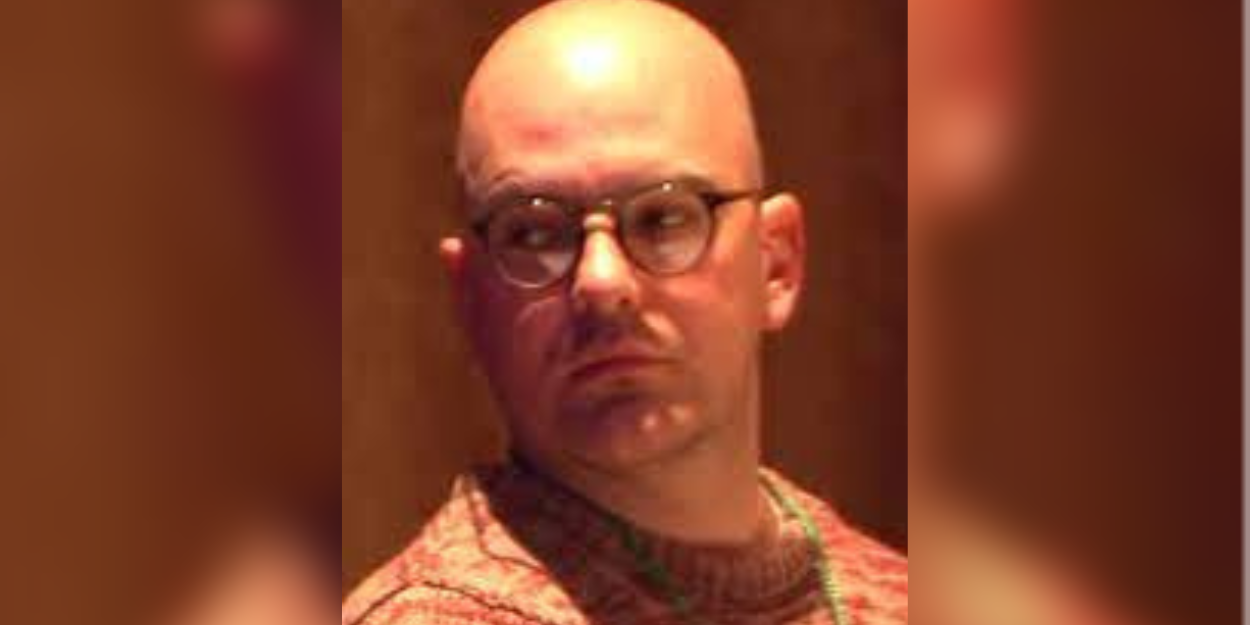 ---
Brandon Potter plays a Roman guard in The Chosen series. He tells how this role of Quintus was important in his personal construction.
"Sometimes in productions this big, you feel like a mercenary. You show up, do your job and leave. But it's not like that at all on this show."
Interviewed at the National Convention of Christian Broadcasters by the Christian Post, the actor tells how working on this series changes from working as an actor on another series.
"There's a big Whatsapp thread with all the cast, we talk and share news, the cast, the crew. Everyone knows each other and hangs out. Working on the show has changed my life."
He also talks about the unprecedented challenges he was able to meet thanks to this role. Brandon Potter thus recounts his favorite scene during filming: the one he shares with Jonathan Roumie, Jesus in the series, in season 2.
"The reason I love this scene is primarily because of the writing. There's never been a scene like this on TV where two people talk for six or seven minutes. I was thrilled to doing it because it felt a bit like theater and because Jonathan is an amazing acting partner. It's nice to feel like you're in the moment with another artist."
The actor also talked about his character's future in the next season of The Chosen:
"There will be changes for him, I don't know what kind yet, for good or for worse and I can't talk about that! I don't even know! but it will change."
Herveline Urcun
Image credit: Creative Commons / Wikimedia