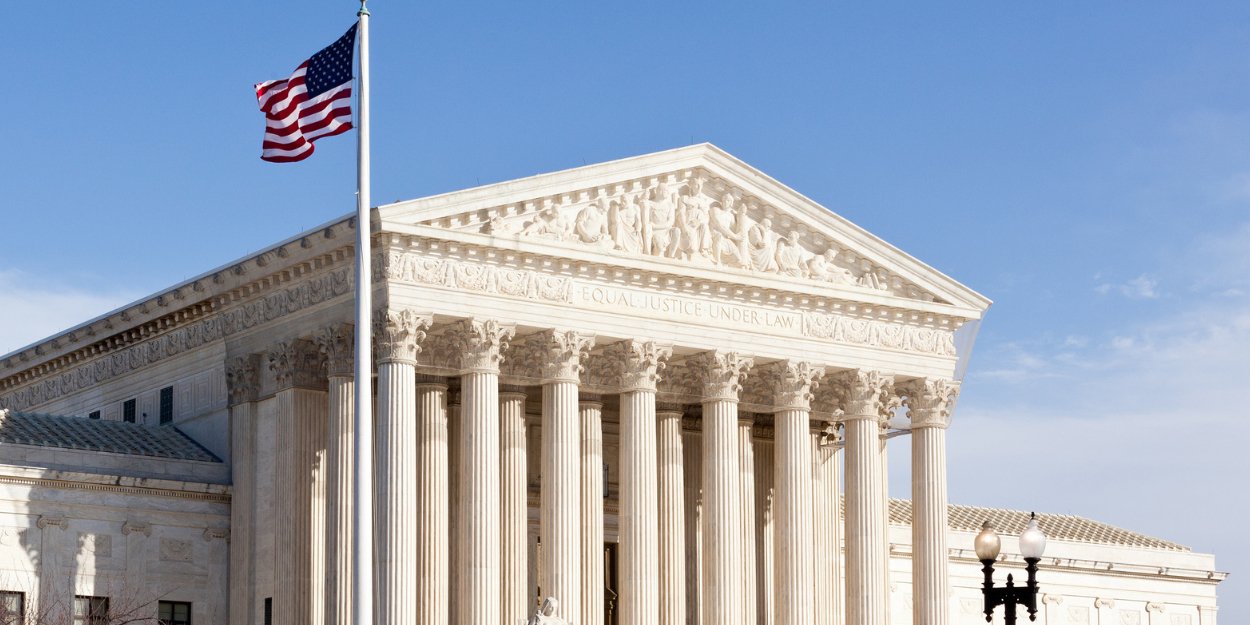 ---
The Supreme Court of the United States reinforced Thursday the possibility of being exempt from Sunday work for religious reasons, in the file of a Christian factor attached to Sunday rest.
The high court issued a unanimous judgment, which was welcomed by defenders of religious freedoms, but whose economic impact remains uncertain.
In the United States, a law prohibits religious discrimination in the professional sphere and obliges employers to seek accommodation to satisfy the beliefs of their employees, as long as this does not represent an "undue burden" on their operations.
In 1977, in a judgment concerning an employee of an airline company who did not want to work on Saturday, the Supreme Court had ruled that the arrangements provided for by law should not "inflict more than a minimal cost" on employers.
On Thursday, she said that cost must be "operationally substantial", raising the bar for employers. She asked the courts to reopen the file of Gerald Groff, who had seized her, in the light of this new criterion.
This evangelical Christian had started working for the postal services in 2012.
Following a contract between La Poste and Amazon, its sorting center had to open on Sundays to process parcels from the distribution giant. Putting forward his religious convictions, he had asked for arrangements so as not to work on the 7th day of the week.
His employer had tried to satisfy him by transferring him to another center and by finding colleagues to ensure his Sunday duty, but Gerald Groff had ended up being sanctioned for abandoning his post.
In 2019, he resigned and filed a complaint for religious discrimination. After losing at first instance and on appeal, he turned to the Supreme Court, which therefore granted him a first victory.
"I hope that this decision will help those who do not let go of their convictions to live without the fear of losing their job," he commented in a statement released by the First Liberty Institute, which defends religious freedoms and the represented in court.
It is a "historic victory" which "will affect labor law in all companies in the country with more than 15 employees", added this organization.
The Council on American-Islamic Relations (CAIR) applauded him as a "victory for believers of all faiths".
The Editorial Board (with AFP)