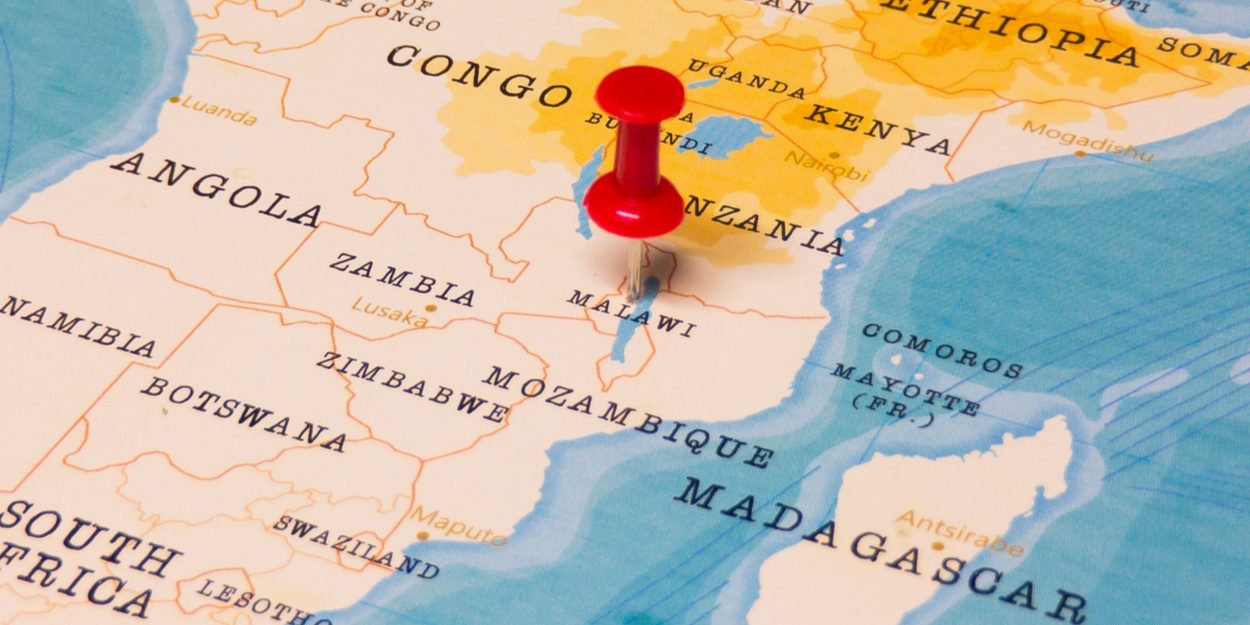 ---
"We fear this is just the beginning and there will be a large number of casualties. Authorities strongly suspect that there is a highly organized international syndicate operating inside the camp. »
In a refugee camp in Malawi, United Nations Office on Drugs and Crime (UNODC) and the Malawi Police Service uncovered a system of widespread exploitation of men, women and children in Dzaleka refugee camp. They were able to save 90 victims of this trafficking and arrest 5 suspects. Measures are taken to dismantle the human trafficking networks of this camp.
Maxwell Matewere, of the UNODC, explains that he attended "a kind of Sunday market, where people came to buy children who were then exploited in situations of forced labor and prostitution". "The situation was much worse than we initially imagined," he said.
According to UNODC, most of the rescued victims are Ethiopian men, aged 18 to 30, but there were also several girls and women, aged 12 to 24, from Ethiopia, Burundi and the Democratic Republic of the Congo. Democratic Republic of the Congo.
Maxwell Matewere explains that the victims of this human trafficking were taken "to specially equipped shelters which we helped to prepare for the arrival of the victims". The victims were subjected to forced labor, inside or outside the camp, and were sexually exploited.
"We fear that this is only the beginning and that there will be a large number of victims," Matewere laments before adding, "the authorities strongly suspect that there is a highly organized international syndicate operating inside the camp ".
MC