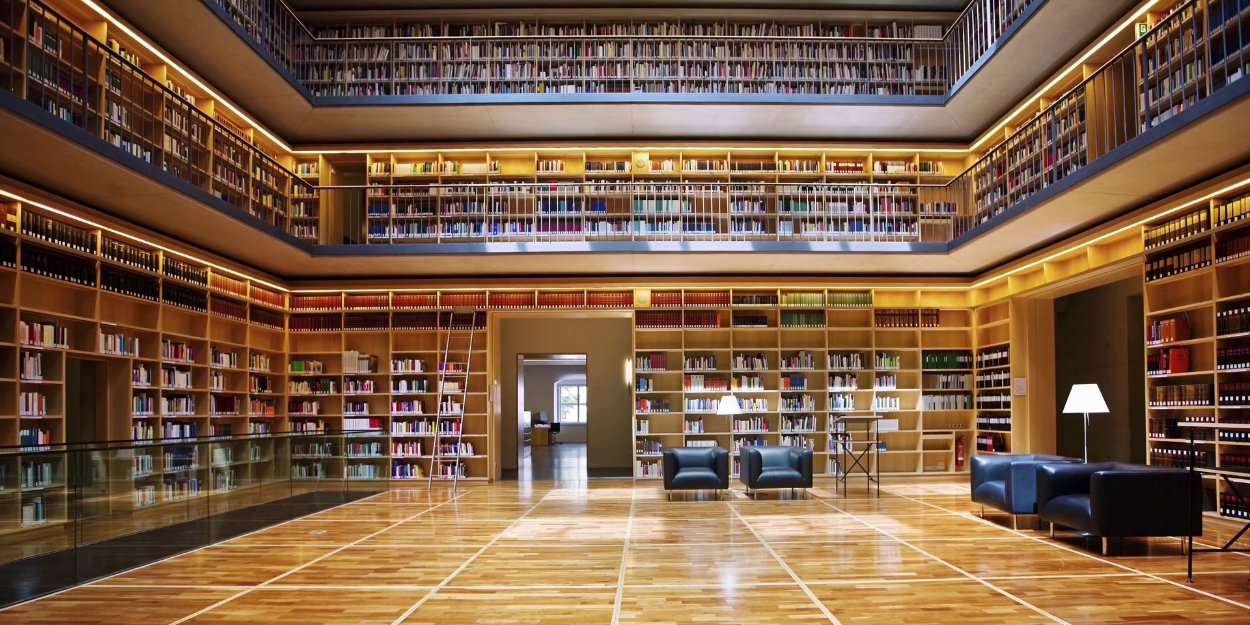 ---
The arrival of intelligent conversational agents accessible to all Internet users is causing real shock waves in many sectors of society even though the scope of their responses remains unknown. It is especially ChatGPT that the firm OpenAI has been offering since November 2022 in France which is the most publicized support.
These new conversational tools, based on artificial intelligence, are capable of instantly and autonomously generating writings, images or sounds. It can be words, sentences, expressions, data, videos, voices or music. This upheaval in the production of writing cannot be kept away from the world of the book, which is why its actors worry about it, question themselves or initiate themselves. There are few publishers, all sectors combined, such as publishing Michael Lafon, The Belial' ou Locus Solus, in partnership with the Rennes University Press, have indeed used this new tool to illustrate their publication.
Can the effects of ChatGPT go beyond just creating a book cover or writing an academic copy and reach into the heart of creative writing? Is there a possibility that we are helplessly witnessing a "ChatGTPtisation" of the book, as we have observed in recent years a "platformisation" of writing, publishing and reading? The giants of the net, such as Amazon and Wattpad, then took the publishing houses rooted in tradition by surprise. How far will ChatGPT's potential influence go on authors now facing competition from instantaneous writing without delay?
The word machine: an old dream in literature?
Text machines capable of composing a text autonomously have always appealed to book people and their imagination. Long before the arrival on the market of ChatGPT, writers belonging to different literary genres introduced mechanisms into their stories that could substitute for human thought.
Already in the Middle Ages, in the XIIIe century, the Dominican monk and man of letters Raymond Lully had perfected a wheel of paper "capable of producing all the possible answers to the questions an impious man could address to a Christian". Later, in 1726, Jonathan Swift, in his work Gulliver's Travels, evokes in the third journey a wooden contraption capable of producing an infinity of Gulliver's knowledge. The idea of ​​creating a "word machine" continues his journey with Robert Escarpit who, in 1964, seeks to build Le Littératron whose capacities would allow him to write a great work: " - Mister President ! I exclaimed, are you going to ask me to write the next Prix Goncourt? I am, I assure you, quite incapable of it! […] –You, perhaps, he said, but the Litteratron? »
It's Frank Herbert with the saga Dune, in 1965 and Arthur C. Clarke in 2001: A Space Odyssey, published in 1968, and adapted for film in 2001 by Stanley Kubrick, who came closest to the concept of artificial intelligence by creating thinking machines in their science fiction novels. In his work If on a winter's night a traveler, published in 1979, the Italian author Italo Calvino also presents a machine capable of reading and writing from what it has read. Finally, closer to home, it is worth mentioning the Google experiment in March 2017 conducted with the artist Ross Goodwin who, aboard a Cadillac equipped with an artificial neural network, embarked on a road trip between New York and New Orleans. From this experience was born a poem entitled "1 the Road", published by Jean Boîte editions with the following speech: "The first book written by an artificial intelligence is a gonzo road trip".
This last unprecedented experience reveals that "the word machine", so fantasized by certain authors, is now a reality. If this machine entered novels several decades ago, now books come out of this machine. Books using ChatGPT have indeed penetrated the literary market: there are approximately 200 publications that have been counted to date on the Amazon Kindle store with ChatGPT as author or co-author. This unimaginable intrusion of generative artificial intelligence resizes the world of books, which no longer seems limited to human authors alone. Textual robots have taken up the pen causing authors to lose the monopoly of literary creation.
Write always faster and effortlessly with the giants of the net
"It's a job to make a book", said la Bruyère, underlining all the attention, the effort and the time necessary for an author to create a book. However, the arrival on the market of ChatGPT seems to disturb this historical observation based on another approach to time and its consumption. This automatic language processing tool, "trained on the largest corpus ever constituted: 410 billion semantic units, approximately 300 million words, 80% from web pages, 16% from books, 3% from Wikipedia, 90% of this set being in language English ", has the capabilities to generate text instantly and effortlessly.
Can this oversimplification of scriptural activity reduce the work of a writer? When an author used to invest hours, days, months, even years in his writing project, now, with ChatGPT, all possible difficulties seem to be erased as if by magic. The famous syndrome of the white page, the lack of inspiration or ideas, the work of rewriting without forgetting the spelling errors seem indeed relegated to the ancient time of the monk copyists. With this in mind, publishers no longer pose as the only revealers of literary talent, now generative artificial intelligence is also a creator of authors.
Faced with such an observation, it is the concept and the notion of author that are questioned. What is the status of ChatGPT when it generates text? Is he an independent author or a simple literary avatar? More broadly, "Is man the only one [now] to produce literature? " interrogates Alexandre Gefen in his important study on this subject. ChatGPT does not currently display any vocation to become a Walter Scott of literature or to build a literary cathedral as Marcel Proust painstakingly carried out until his death in 1922. By replacing the feathers of budding authors , is it however in the process of creating an identity, a style, a signature? Moreover, what is the quality of these texts created halfway between man and machine that some might tax with intellectual laziness?
All these questions are symptomatic of the concerns of cultural actors. After the anguish of illustrators, translators and journalists with the experiments carried out on Genesis, Google's artificial intelligence to create news articles, it is now the screenwriters but also the American actors who went on strike on July 13, 2023 to express their fear of seeing their universe "ChatGTPtisé".
However, come to think of it, this text robot is certainly an infinite resource, but, as it stands, it has no real creative power. ChatGPT, in fact, does not invent anything: it only answers questions asked and directed by humans. Fueled and driven by a corpus of human data, it does not create texts but offers a kind of continuous literary recycling. The texts that emanate from ChatGPT are only remodelings of those that have been instilled in it.
Nevertheless, faced with such an innovation, only the finest, most brilliant, most precise and most seasoned minds with writing will be able to take advantage of this conversational robot to go faster and further in their literary project, while others will remain confined to their laziness and will comfort themselves in a circular literature. The novelty, the originality and the "talent [are always] a moral creation" as Balzac wrote who, perhaps, would be seduced by this new tool, he who had made words his religion.
Stephanie Parmentier, Professor librarian, doctor qualified in letters and sic. Researcher attached to the IMSIC laboratory, Aix-Marseille University (AMU)
This article is republished from The Conversation under Creative Commons license. Read theoriginal article.