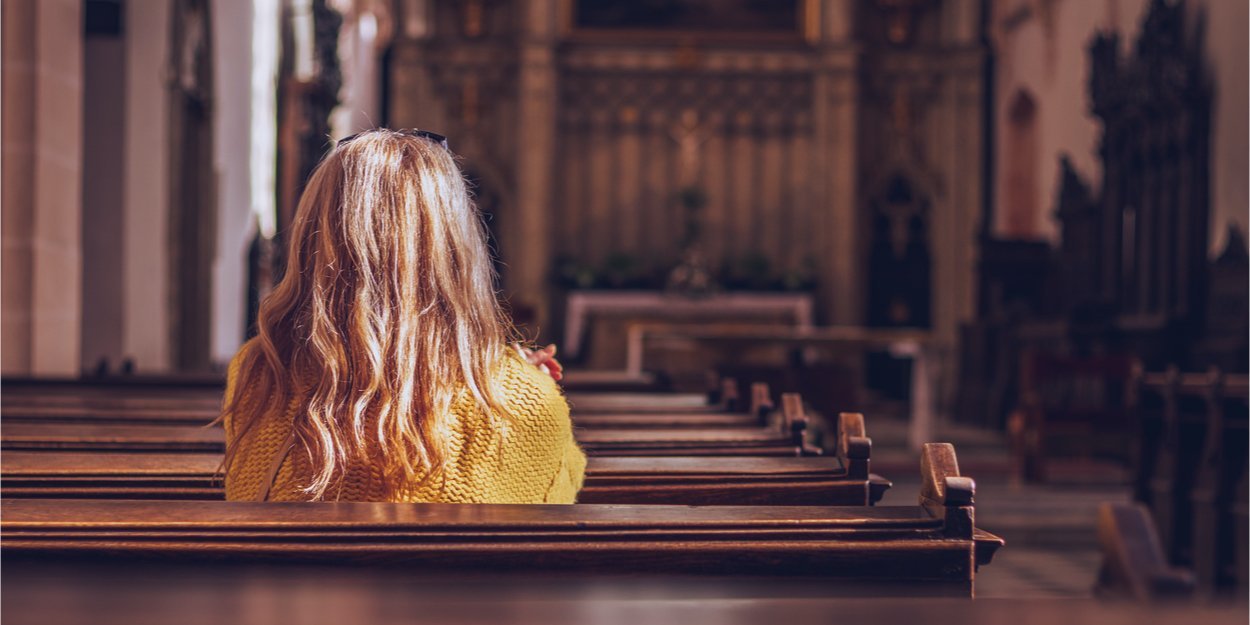 ---
Between September 14 and October 2, the Apostolic Nuncio in France, Mgr Celestino Migliore, individually received each of the seven Catholic women of the "All Apostles" collective who applied for positions subject to ordination in the Church.
Ln July 22, 2020, seven women publicly applied for different positions in the Church: nuncio, parish priest, deacon, preacher, bishop... Functions which are subject to ordination and therefore are not accessible to women.
An initiative supported by Anne Soupa who had applied last May for the post of Archbishop of Lyon.
Bishop Celestino Migliore, apostolic nuncio of France, received each of the seven candidates between September 14 and October 2, 2020.
But all were received one by one...one by one!!! by the nuncio, although the Catholic Church, unfortunately, has never allowed or will allow a woman to be ordained a priest." @AllAbout
"La Iglesia necesita mujeres hasta en el infierno" https://t.co/c4ZMqtd84x

- Fernando San Martín 🔻🏳️‍🌈🌹🇪🇸✝️ (@ fsanmartin2014) October 3, 2020
The seven women are part of a collective "for legality of all in the Church" entitled All Apostles!
The collective is "made up of women committed to the Church and supported by a group of baptized people moved by the desire to serve their Church in different ministries (deacon, parish priest, nuncio, bishop) but also decision-making functions which are banned today. "
The press release of the 7 candidates of 2/10/20, following their meetings with the apostolic nuncio in France (5/5) pic.twitter.com/htb0tONWoB

- All Apostles! (@ToutesApotres) October 2, 2020
In a press release published on October 2 at the end of the talks with the apostolic nuncio of France, the candidates recalled that they "did not come in a personal capacity" but that it was for "the equality of responsibility of all in the Church that they pleaded ".
Each in turn, the seven candidates (Loan Rocher, Marie-Automne Thepot, Sylvaine Landrivon, Laurence de Bourbon-Parme, Claire Conan-Vrinat, Hélène Pichon, Christine Moreira) were able to express themselves freely to Bishop Celestino Migliore, they evoke a "benevolent", "attentive", "warm" listening and an "open" dialogue.
A first in France which shows that a dialogue on the place of women in the Catholic Church "is possible".
However, the collective "All Apostles! "Does not hesitate to remind on his Twitter account that" cordial listening does not lead to reform "and invites the Church" to act ".
CP