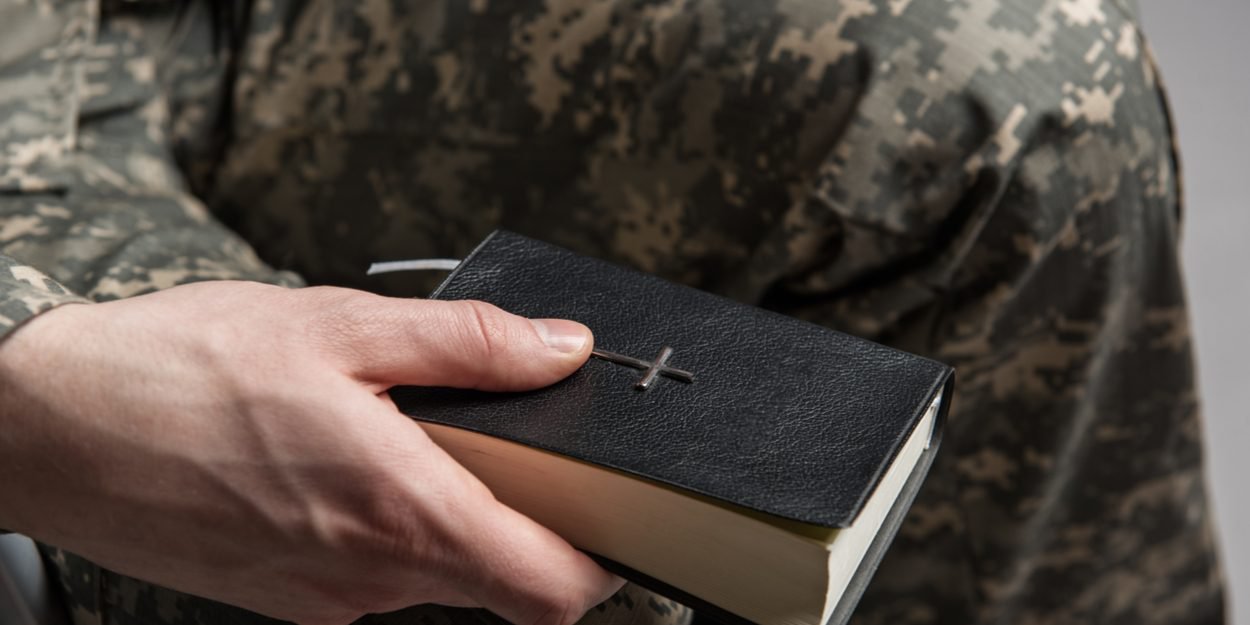 ---
"I was shot in the chest, and I was lying in the sand of Iraq. All I could do was look up, and there I begged God to spare my life. »
Brandon Blair is an American serviceman. In 2006, he fought in Iraq. In August, a sniper takes aim. He is hit in the chest and collapses to the ground, but due to a sandstorm, his medical evacuation by helicopter is delayed.
The US Navy remembers, in comments relayed by God Reports :
"I was shot in the chest, and I was lying in the sand of Iraq. All I could do was look up, and there I begged God to spare my life. »
"They finally took me to the hospital in Fallujah, and I remember one of the policemen saying, 'This man is a miracle' because even though I had chest injuries, I didn't I had no internal bleeding. The Lord had certainly heard my prayer," he continues.
In this hospital, however, he fell into "a pit of depression". He then remembers his Bible and opens it to Psalm 40. "Not only was I in an abyss of depression, I was in an abyss of sin," he then understood.
Brandon Blair is now pastor of Langston Baptist Church in South Carolina.
MC