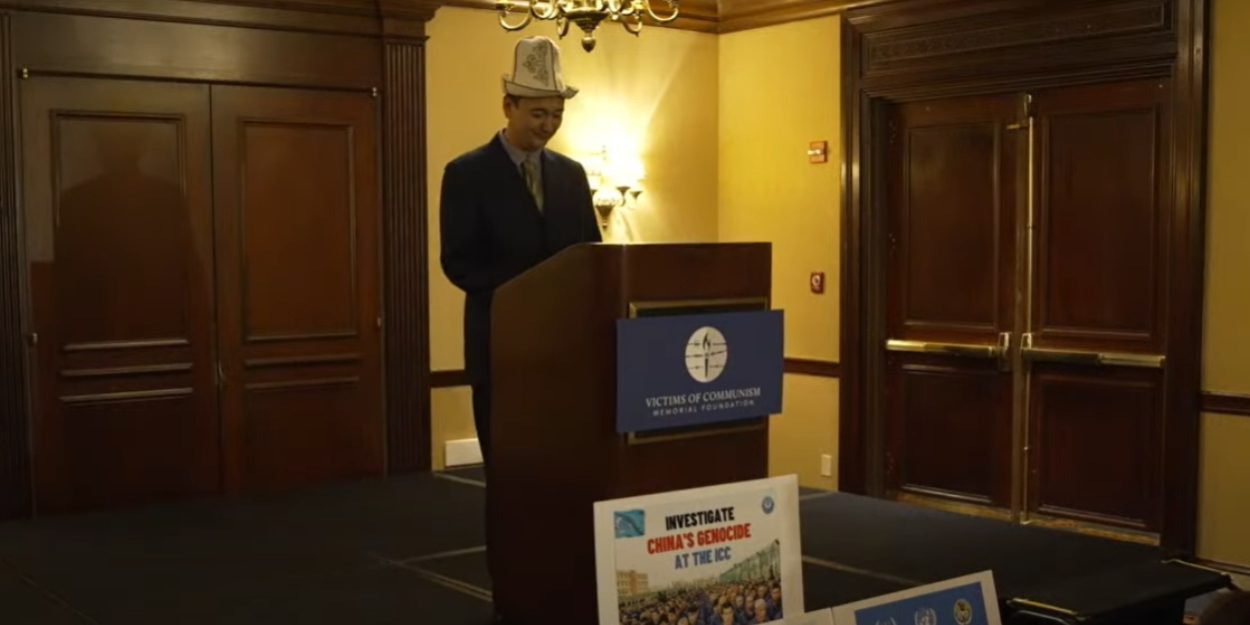 ---
"I want to give thanks to our God. I am also grateful to the US government and friends who have helped us all the time. We could not have arrived safely in the United States without their help. »
ChinaAid reveals the story of Ovalbek Turdakun, also known as Joseph, a Christian who suffered torture in a "Xinjiang concentration camp" and is now a refugee with his family in the United States.
Tune into ChinaAid's new series on Ovalbek Turdakun, a Christian survivor of the Xinjiang concentration camps. From imprisonment to rescue, he and his family relay their story as a testimony to God's undeniable favor:

- ChinaAid (@chinaaid) May 9, 2022
As soon as he arrived at Washington airport, he expressed his gratitude to God, but also to the American government.
"I want to give thanks to our God. I am also grateful to the US government and friends who have helped us all the time. We could not have arrived safely in the United States without their help. »
According to China Aid, which supports the family, they are the first Christian refugee family of Kyrgyz origin to be admitted to the United States from Xinjiang.
The organization explains that Joseph was imprisoned "in the notorious internment camps for 10 months", where he suffered, like his fellow prisoners, "indescribable torture", including the tiger chair, as well as "forced injections of dope ". He was also thirsty and hungry. He and his 23 fellow prisoners were placed in a small windowless cell, under intense lighting, with no talking. They were forced to watch television footage of China's growth and development all day long.
Released in December 2018, he was then placed under house arrest, before fleeing to Kyrgyzstan in 2019. Ethan Gutmann, a Uyghur expert and defender based in Washington, as well as Bob Fu, president of ChinaAid were able to work out a plan with him to get the family out of the country.
On April 1, the Department of Homeland Security approved their arrival in the United States.
For Bob Fu, "this is just the tip of the iceberg of ongoing genocide, ethnic cleansing and religious persecution."
MC
Image credit: Screenshot YouTube