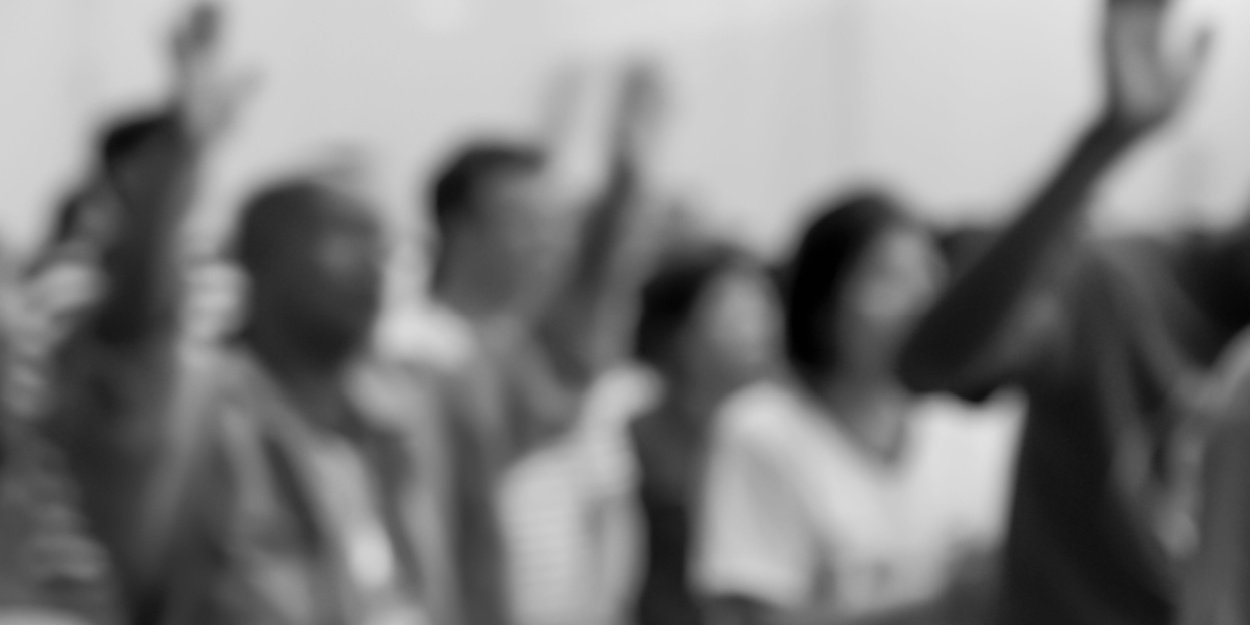 ---
Update of 26/09/2024: After examining the reports against the Torrents de Vie association, Miviludes contacted the Paris Public Prosecutor.
The evangelical association Torrents de Vie has been under fire since the end of August following reports accusing it of carrying out conversion therapy, practices prohibited by law since January 2022. The National Council of Evangelicals of France announced its decision to conduct an independent internal investigation within the association.
In a publication on to recent reports relating to the Torrents de Vie association, which is a member of the evangelical organization. An approach to which the Board of Directors of Torrents de Vie is "unanimously" in favor.
"This action follows political reactions in response to the report on the Torrents de Vie association, an element that we take as a report," Romain Choisnet explains to us.
As a reminder, on August 30, a report of a few minutes entitled "'CONVERSION THERAPIES': AT THE HEART OF A SEMINAR ORGANIZED THIS SUMMER IN FRANCE DESPITE THE BAN" was broadcast on BFMTV. A journalist from the channel had infiltrated with a hidden camera a seminar of the association organized in the south of France which proposed to "restore the relational and sexual identity" of the participants.
💬 "Are you ready to give up this fire of desire, this passion?"

BFMTV was able to infiltrate conversion therapy to "cure" homosexuality, despite their ban in 2022 pic.twitter.com/2EQV0t3OPu

- BFMTV (@BFMTV) August 30
The Minister Delegate in charge of Equality between women and men and the fight against discrimination, Bérengère Couillard, immediately reacted. She declared that she "strongly" condemned these "intolerable" practices and requested that the Public Prosecutor be contacted to investigate the actions of Torrents de Vie.
In October 2021, the National Assembly unanimously adopted a law prohibiting conversion therapy, that is to say practices which intend to transform sexual orientation or gender identity. Before that, conversion therapies, whether spiritual, medical or societal, could not be pursued. With this law, the State created a specific offense, punishable by two to three years in prison and a fine ranging from €30 to €000 depending on whether the victim is a minor or not.
The Torrents de Vie association had already been mentioned in a report from the interministerial mission of vigilance and fight against sectarian aberrations (Miviludes) in 2021. It was described as a "so-called evangelical movement established in France where it advocates abstinence and prayer". The report further specified that "the movement denies practicing any 'conversion therapy' but indicates 'helping to restore the relational and sexual identity' of participants, 'often torn between their sexuality and their Christian life'."
As Romain Choisnet recalled on the airwaves of RCF, the CNEF takes this report "seriously" and reaffirmed its "attachment to the protection of people and its opposition to all forms of abuse, particularly those committed against people questioned about their sexual orientation and their identity. gender".
The evangelical body specifies that the independent internal investigation "will be carried out in conditions that respect the rights of everyone" and that the "CNEF will subsequently take any useful measures concerning the Torrents de Vie association".
"For us what is important is to have a serious investigation which will respect the members of Torrents de Vie as much as the possible victims", adds Romain Choisnet who also indicates that the two professionals asked to carry out this investigation are not from evangelical circles, "in a spirit of neutrality".
Camille Westphal Perrier
Image credit: Shutterstock/ Mocha.VP