Tori Hope Petersen, Mrs Universe 2021 and former foster child, calls on the Church to care for young people in foster care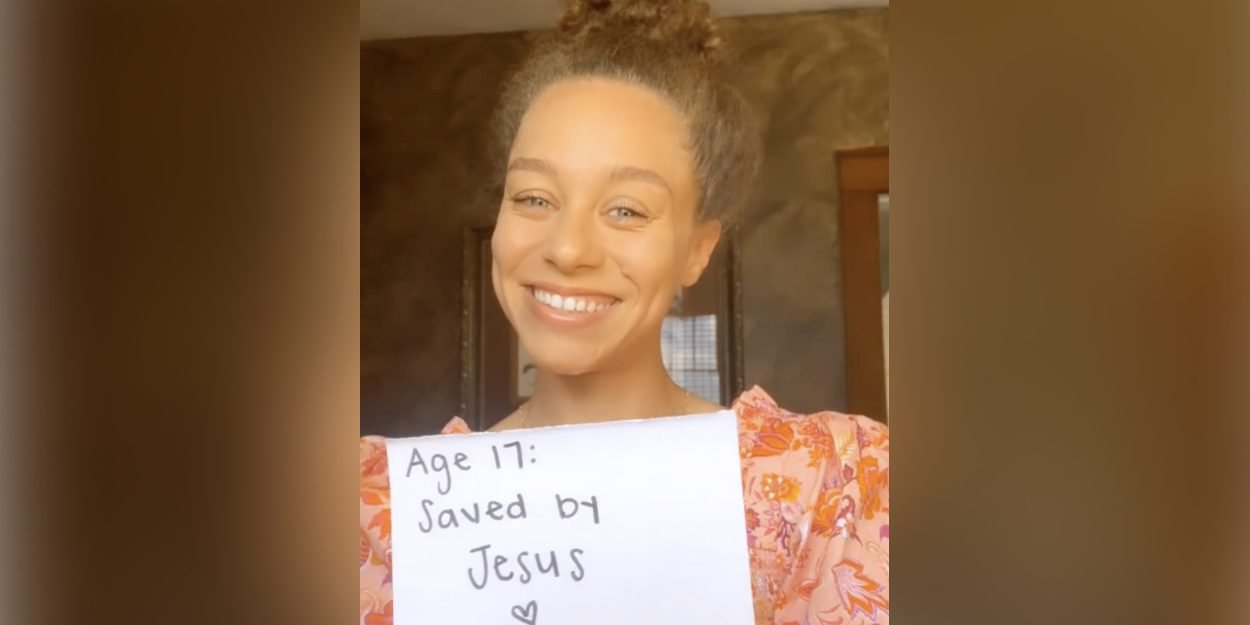 ---
Abuse survivor, foster child and now wife, mother, author, beauty queen and above all daughter of God, the story of Tori Hope Pertersen is as moving as it is inspiring.
Tori Hope Petersen was placed in foster care from the age of 3 and spent most of her childhood moving back and forth between such establishments and foster families. By the age of 16, she had already lived with more than 10 different families.
See this post on Instagram
At 17, she discovered that she had talent in athletics and she met a trainer who changed her life. The young woman entrusts the Christian post that this man coached him and offered him a framework. He was also the one who pushed her to obtain a scholarship to enter university.
This year was decisive in many respects because it is also the time when the former athlete met Jesus.
"He [the athletics coach] was an ordinary man, but he changed my life because he chose to see me as God sees me," says Tori Hope Petersen.
The young woman, who was crowned Mrs Universe last year, decided to write her memoirs to give hope to foster children in a book called "Fostered: One Woman's Powerful Story of Finding Faith and Family through Foster Care (Fostered: The powerful story of a woman who found faith and family through foster care, in French Ed) which will be published in English in October.
"I want them to know that even though no one wants them in their home, that God has made a place for them in a Kingdom and that wins over the people who didn't want them. And even though no one wants to claim them as son or daughter here on Earth, God says, 'You are my son, you are my daughter,' I wanted that message to be really clear," she explains.
See this post on Instagram
By sharing her story, she also hopes to inspire Christians to change their outlook on foster children.
"There are people in society that we are all instantly prejudiced against. We're just like, 'Oh, this person is from this background. Well, that means they are X, Y and Z'. I want to invite them to see those who are on the periphery, on the margins of society differently. Because there were people who saw me as a statistic and then there were people who saw me as God sees me. »
The beauty queen thus calls on the Church and Christians to reflect the heart of Jesus and to love radically those who need it.
She reminds us that radical hospitality does not only need to be expressed in a specific setting, for example by becoming a host family. "It's for the next door neighbour, the birth mother, the person at church who always sits alone or anyone in our neighborhood that God places in front of us," the 26-year-old says. year.
"If we look at what my athletics coach did, he used what he had where he was, he just kept following my workouts, he kept being my athletics coach and loving the person who was in front of him, and it changed the trajectory of my life. »
"Really, what we should be doing is saying, 'Okay, where am I? What do I have to offer? And how can I use it to build the Kingdom of Heaven? concludes Mrs. Universe.
Tori and her husband Jacob now live in a small town in Minnesota where they raise their three year old little boy, their one year old little girl, their teenage adopted son as well as "all the young people entrusted to them in foster care".
Public chat its site she writes, "we strive to love relentlessly and be radically inclusive to reflect our greatest passion, the gospel. Ever since we moved into our first tiny apartment, Jacob has been buying chairs regularly. We see it as a reflection of our hearts, creating space to welcome and love more people."
See this post on Instagram
Camille Westphal Perrier
Image credit: screenshot from video from Tori Hope Petersen's Instagram