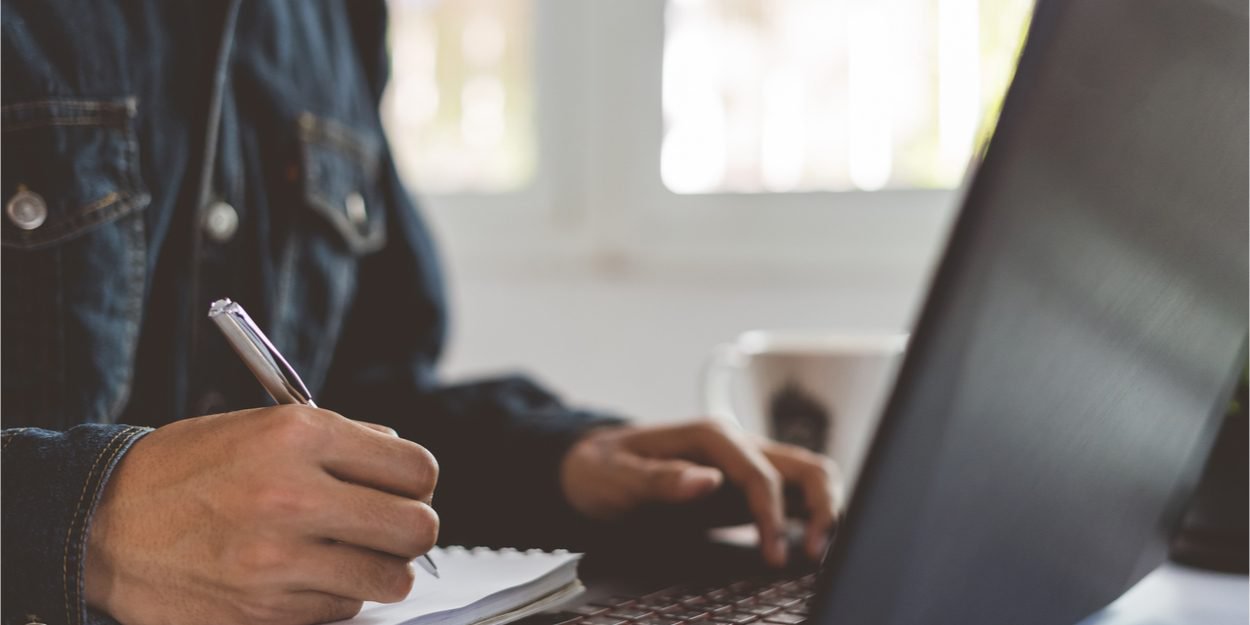 ---
Need encouragement at work? This aspect of life has not been forgotten by the Bible.
The Word of God is alive and effective. She is a double-edged sword and an inspiration in difficult times. Life at work is not always easy. Whether you are an employee, entrepreneur, freelancer, student or even job seeker, the days are full of challenges. But the Bible contains answers, advice and blessings that we invite you to discover today.
May the grace of the Lord our God be upon us! Strengthen the work of our hands, Yes, strengthen the work of our hands! Psalm 90:17
And I saw that there is nothing better for a man than to rejoice in his works: that is his part.
Ecclesiastes 3: 22

He who cultivates his field is full of bread, but he who pursues vain things is meaningless.
12 Proverbs: 11

You then enjoy the work of your hands, You are happy, you prosper.
Psalm 128: 2

Commit your works to the Lord, and your plans will be successful.
16 Proverbs: 3
Give him, and let not your heart give him with regret; for therefore Jehovah your God will bless you in all your works and in all your undertakings.
15 Deuteronomy: 10
Whatever your hand finds to do with your strength, do it; for there is no work, nor thought, nor knowledge, nor wisdom, in Hades, where you are going.
Ecclesiastes 9: 10

But we urge you, brethren, to abound more and more in this love, and to put your honor to live in peace, to mind your own affairs, and to work with your hands, as we have recommended to you, so that you behave honestly to those outside, and need no one.
2 Thessalonians 4: 10-12
Whatever you do, do it with a good heart, as for the Lord and not for men, knowing that you will receive from the Lord the inheritance as a reward.
Colossians 3: 24

All work brings abundance, But empty talk only leads to famine.
14 Proverbs: 23
Writing
Article originally published in September 2018.