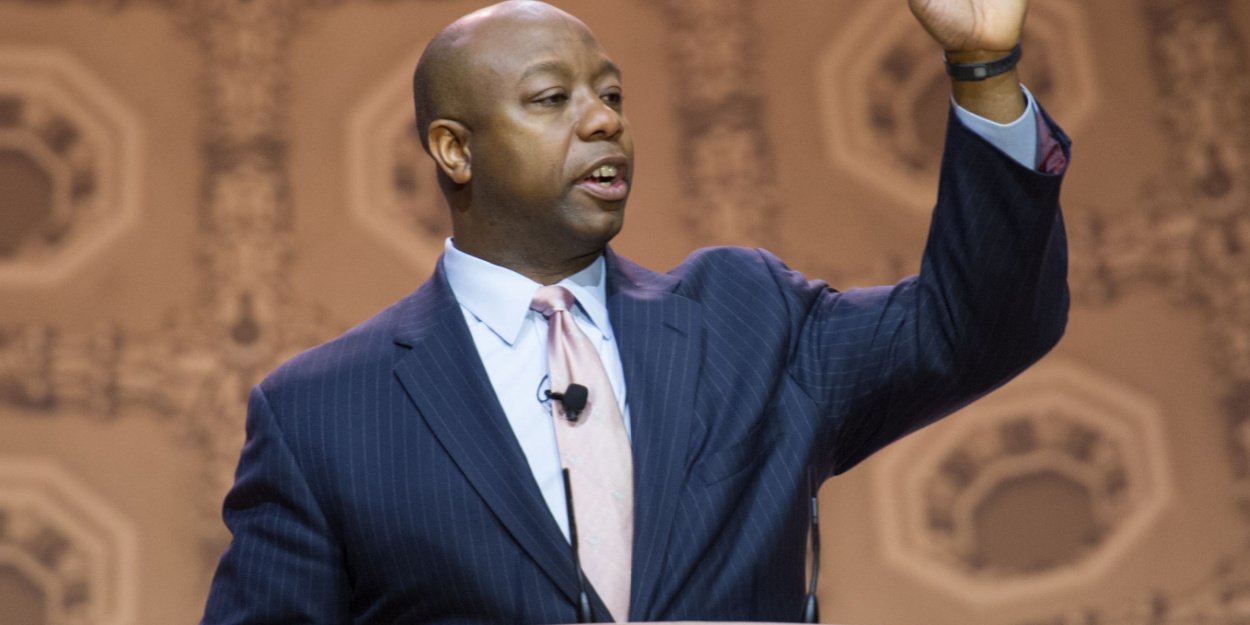 ---
US Senator Tim Scott, an evangelical Christian, has officially announced his candidacy for the 2024 US presidential elections.
It is in an article published on USA Today website, that the Republican senator from South Carolina has formalized his candidacy for the 2024 US presidential elections.
Tim Scott, who openly embraces his Christian faith, has often stressed the importance of his relationship with God in his personal and political life. He is also an active member of Seacoast Church, an evangelical community based in South Carolina.
Before entering the Senate, Tim Scott was elected to the United States House of Representatives in 2010. He was then appointed senator in 2013, then elected in 2014 and re-elected in 2016 and 2022. He is the first African- American to represent South Carolina in the Senate and the first African-American Republican elected to the Senate since 1966.
As a member of the Republican Party, Tim Scott defends conservative positions on issues such as abortion, gun rights and taxation. He is also a strong advocate of religious freedom and has opposed certain measures taken by the Biden administration, particularly in the areas of education and foreign policy.
Tim Scott's bid for President of the United States enjoys the support of many Republican Party figures, including former President Donald Trump, who said Scott would be a "great candidate" and has always been a fervent defender of conservative ideals.
Image credit: Shutterstock/ Christopher Halloran