"Thoughts on Death and Grieving" by Timothy Keller: A compassionate book that offers us a biblical perspective on death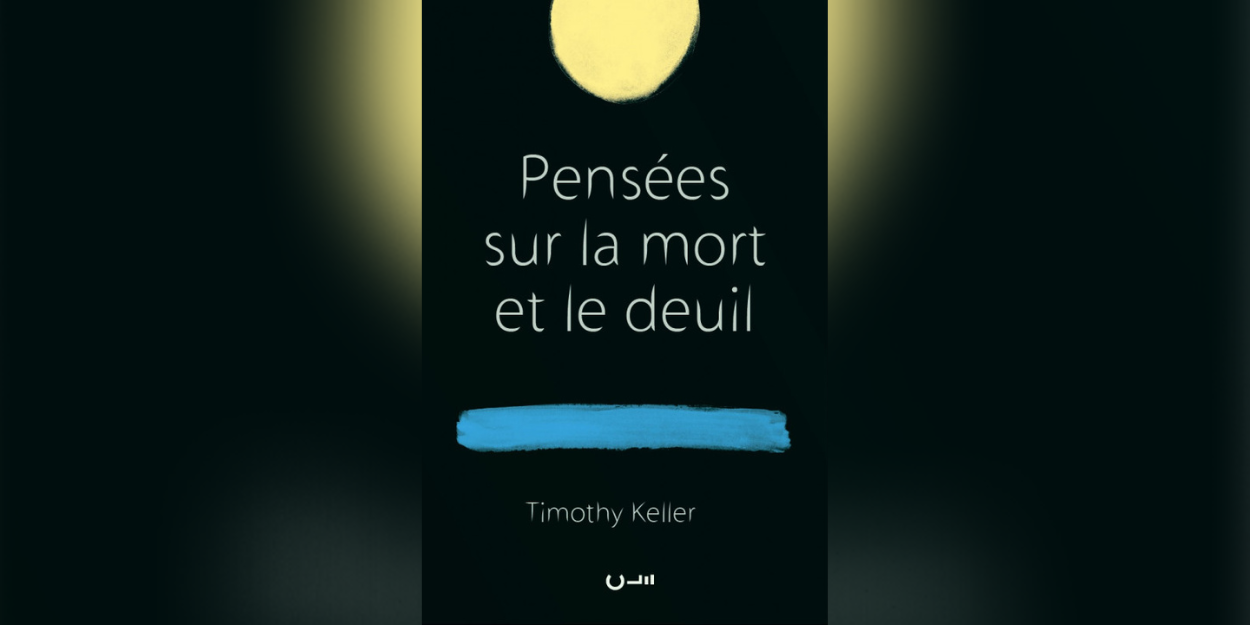 ---
In "Thoughts on death and mourning", a little book full of wisdom and compassion published by Éditions Clé, the American pastor Timothy Kelller tackles a terrifying reality, which nevertheless awaits us all: death. With the sensitivity that characterizes him, he invites the reader to face death and bereavement differently thanks to the unique hope that the Lord can give.
How to envisage death, this "Great Interruption which tears away loved ones from us or tears us away from them"? This is the question posed by Timothy Keller's new book, "Thoughts on Death and Grief", published in Key Editions.
He explains that we live in a culture that does its best to hide and deny death. Between scientific advances and the perpetual search for fulfillment specific to our culture, the pastor emphasizes that "we are less well prepared to die than any other people in history". And yet, no one can avoid it.
Throughout the pages of this little book, he strives to enlighten us with wisdom and compassion on the meaning of life and death in the light of the Bible. He invites us, for example, to "mourn" our deceased loved ones with the hope that God gives us, while the last chapters offer readers meditations "in the face of the possibility of our own death" or "in the face of the death of 'a relative ".
Timothy Keller also invites us to celebrate the life that comes after, when we "will be together with the Lord forever".
"The future of those who die in Christ is a world of infinite love. »
A very beautiful book on Christian hope!
Camille Westphal Perrier