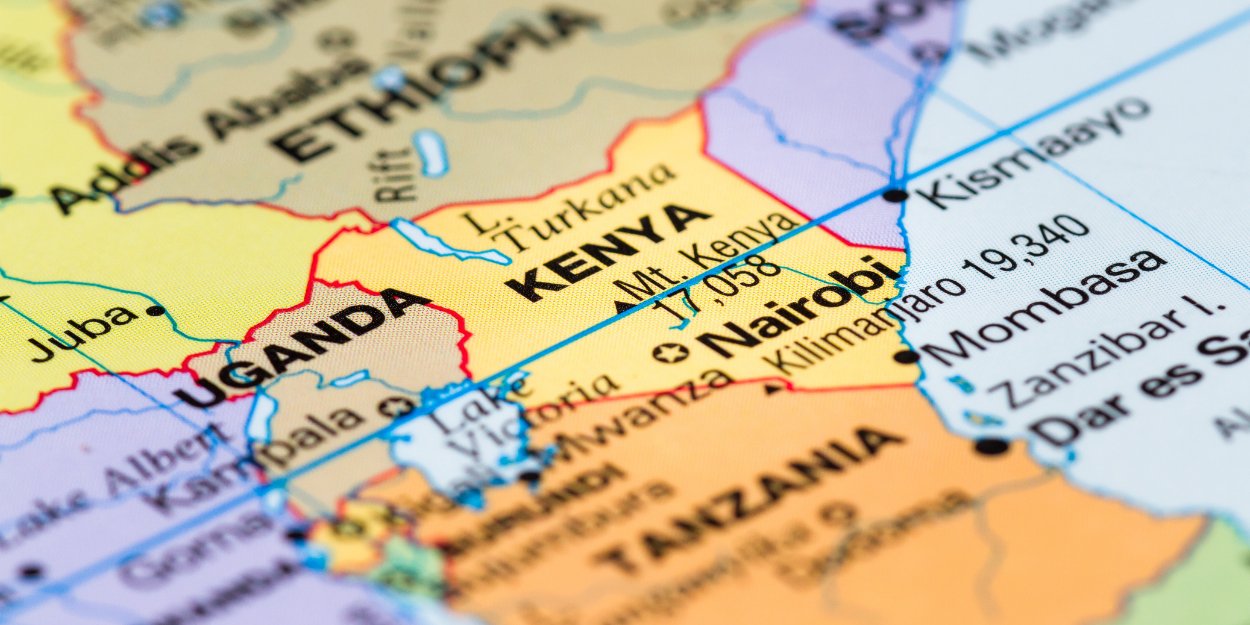 ---
In the Malindi forest, the third phase of exhumation of bodies has now been stopped to allow autopsies to be carried out.
In Shakahola Forest, Malindi, Kenya, the "massacre" continues to reveal its victims. We now deplore 338 victims, unearthed during the first three phases which have just been completed.
The victims had been swayed into a deadly fast by controversial preacher Paul Nthenge Mackenzie, who urged them to starve themselves to death in order to meet Jesus.
The third phase, which lasted two weeks, is now stopped to allow autopsies. 613 people are still missing today.
65 victims rescued from the "Shakahola massacre" had to go to their trial last Monday, which took place at the Shanzou court. They are accused of attempted suicide under articles 36 and 226 of the Penal Code.
The survivors are accused of having repeatedly tried to flee from the rescue center who welcomed them. According to court documents, "on various dates between June 6 and June 10, 2023, Sajahanadi Rescue Center in Mtwapa Township, County Kilifi, (the group) attempted to commit suicide while running away from meals" .
It is also at the Shanzou court that the trial of Paul Nthenge Mackenzie, while two of his lawyers have just withdrawn from the case.
MC