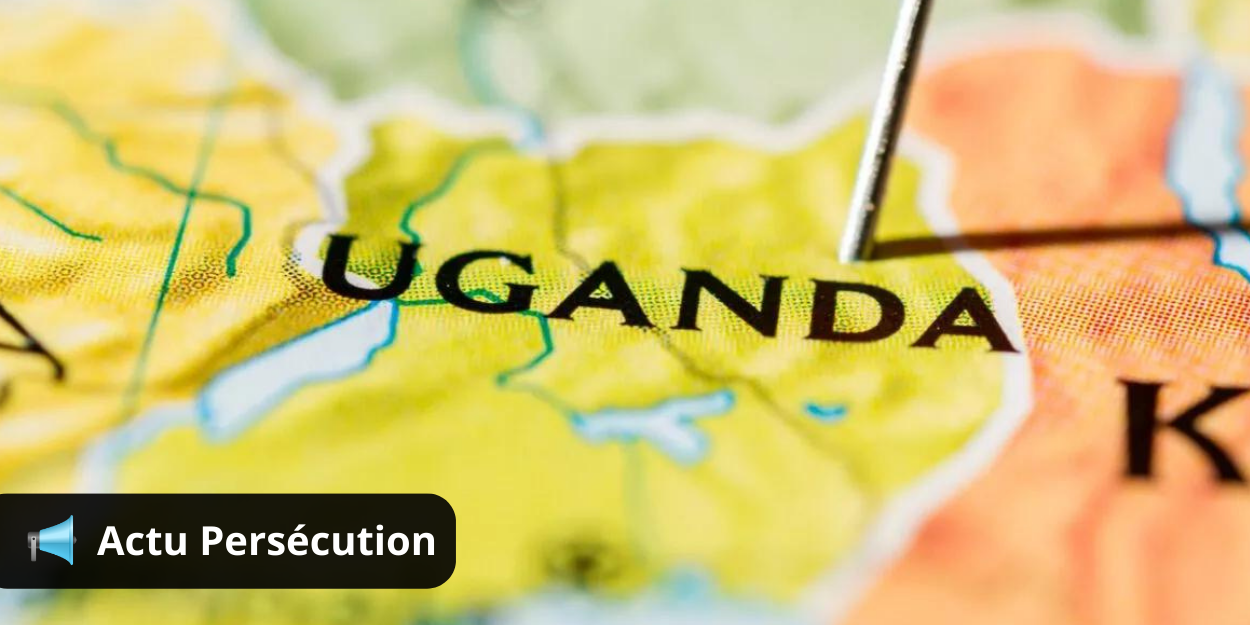 ---
"Muslims have responded openly to receiving Christ. There were cries from the Muslims demanding that Mafabi leave the venue of the meeting, saying, 'Mafabi, stop your blasphemy of equating Issa [Jesus] with God, calling him the Son of God. »
On January 2, Ahamada Mafabi, a Christian father was invited to a debate between Christians and Muslims in Uganda. That day, according to the sources of Morning Star News, thirteen Muslims put their faith in Jesus.
Ahamada Mafabi then returned home on a motorbike. But men arrived, shouting "Allahu Akbar", and slit his throat.
His pastor clarifies the facts.
"Muslims have responded openly to receiving Christ. There were cries from the Muslims demanding that Mafabi leave the venue of the meeting, saying, 'Mafabi, stop your blasphemy of equating Issa [Jesus] with God, calling him the Son of God. ''
Ahamada Mafabi had been participating in his discussions with the pastor since 2021. More than 100 Muslims had then turned to Jesus. He had already received several threats by SMS. "Stop taking our members to your church. Know that your church and your life are in danger," one read.
The pastor reported the crime to the police. He shares his fears but keeps the faith.
"I have some fears, but this is part of the spiritual warfare that accompanies Christian persecution, and I am ready to face it. »
MC